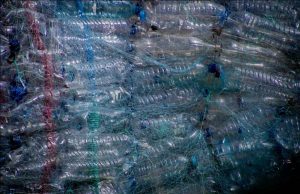 In the present day, plastic pollution is one of the most pressing environment problems. Plastic pollutes land, ocean, harms animals, marine life and even...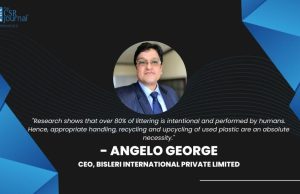 We are living at a time when plastic pollution is a major reason to worry for its harmful impact on the environment, marine life...
Bengaluru, Karnataka: Herbalife Nutrition India, a premium global nutrition company has partnered with GEM Enviro, a Producer Responsibility Organization to facilitate the recycling of...
Canada intends to ban single-use plastics as early as 2021, Prime Minister Justin Trudeau announced Monday at the Gault Nature Reserve in Mont St-Hilaire, south of...
Not just on days like these, but the way of life needs to change so it can protect what has been naturally created. On the occasion of World Ocean Day, let's pledge to make conservation and sustainability a lifestyle, not a habit.