Rahuldeo Sharma, Principal Correspondent
Rahuldeo Sharma has completed his Bachelors of Mass Media in Journalism from Mumbai University. Earlier, he worked as a Principal Correspondent with Live India and Mi Marathi News Channel. In the span of 9 years in Journalism, he had opportunities to be on Assignment Desk and Field Journalism.
During which he led most important and celebrated happening across fields such as Crime, Politics, Health, Farmer's Issues, Social Issues and Natural Calamities. You can connect with him at rahuldeo@thecsrjournal.in.
---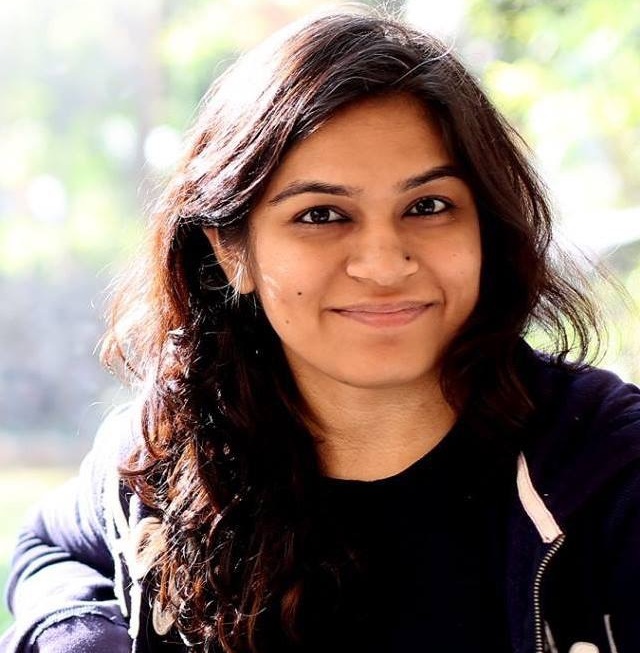 Hency Thacker, Senior Correspondent
Hency has completed her Post Graduation in Marketing Management, Public Relations and Corporate Communications from Fanshawe College in Canada. She has worked in different marketing and sales profiles before she stumbled upon her first opportunity in Journalism with a local newspaper called 'Interrobang' in Canada. She has not looked back since, and has worked with Indian Times Daily, a news portal operating from Mumbai, catering to Indo-Canadians. In her free time, Hency likes to read, cycle and swim. She is a travel fanatic with dreams to live off her suitcase one day. You can connect with her at hency@thecsrjournal.in.
---
Ahana Bhattacharya, Senior Correspondent
Ahana has over 10 years of experience in journalism. She has completed her Masters in Sociology from Jawaharlal Nehru University (JNU), New Delhi. Having worked in television, print and digital media she has been associated with publications like ABP, News18, Dainik Bhaskar (DNA newspaper) and IANS newswire among others. She is experienced in hard news coverage and beats like aviation, lifestyle and Bollywood and is now Senior Correspondent with The CSR Journal. You can connect with her at ahana@thecsrjournal.in.
---
Sneha Singh, Business Development Executive
Sneha Singh is a Commerce graduate from Mithibai College. Presently interning at The CSR Journal, she is also preparing for her MBA examination. An ardent traveller with gastronomical interests, she is keen on making a social change and be a significant contributor for a better place. In her spare time, she enjoys singing and tapping her feet to Pop and R&B music. You can connect with her at snehaasingh96@gmail.com.
---
Balbir Singh Aulakh, Correspondent
Here at The CSR Journal, Balbir Singh Aulakh covers issues of local governance and the role of CSR in addressing them. He is a research scholar at the Tata Institute of Social Sciences, Mumbai, India, pursuing his M.Phil. in Social Science. He completed his graduation in public policy from the University of Mumbai, India. His research interests are urban transformation, sports, local governance, local politics and elections. You can connect with him via e-mail at balbirsinghaulakh@gmail.com.