Home
Tags
Eco-friendly alternatives
Tag: eco-friendly alternatives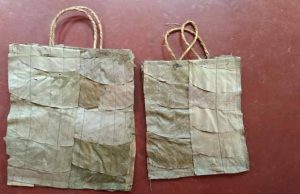 At a time when the world is battling a gigantic issue of plastic pollution, a 'green initiative' started by a few women from a...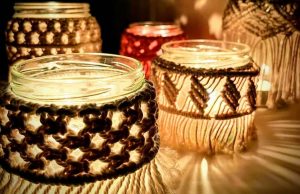 Diwali, followed by Bhai Dooj is the season of sharing joy, spreading smiles, giving and receiving gifts. How about gifting something eco-friendly this time?...
Reduce, reuse, recycle— these three 'R's are extremely important when it comes to protecting our environment. We discuss, talk and write about these but...
Stubble burning is a norm among farmers in northern India. The practice includes intentional burning of the straw stubble remains of the crop after...