How to celebrate eco-friendly Ganpati festival at home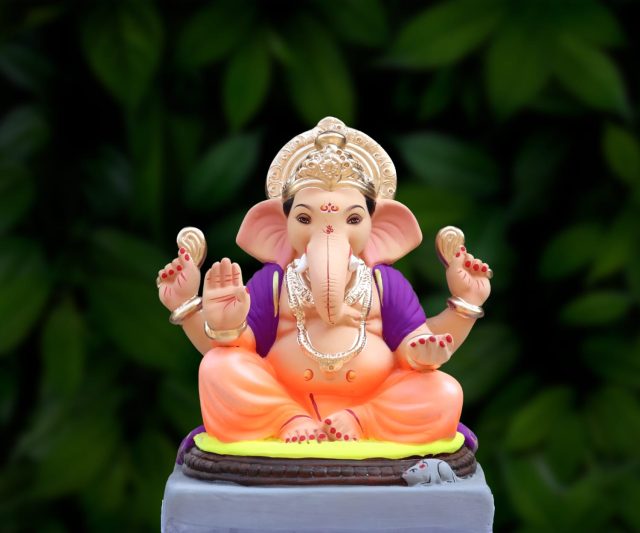 Performing puja at home during Ganeshotsav this year? Here are a few quick and easy tips to decorate your home in a sustainable manner. This is to ensure that while your home appears beautiful and perfect for the occasion, at the same time the festival is being celebrated responsibly.
Eco-friendly idol
With growing awareness about environment conservation, the demand for eco-friendly Ganesh idols is also on the rise. So, if you care for your planet, make sure the idol you choose is eco-friendly.
Eco-friendly idols can be made using natural clay, red soil, peepal leaf, paper mache, turmeric, rice flour, fruits, dry fruits and any other biodegradable material.
Idol can be also made with chocolate with the immersion to be done in warm water or milk, which can be fed to the needy. If you are using edible materials like fruits, dry fruits or chocolate, it is advisable to keep the idol in a cool dry place so that the raw materials can be fed to the needy after visarjan.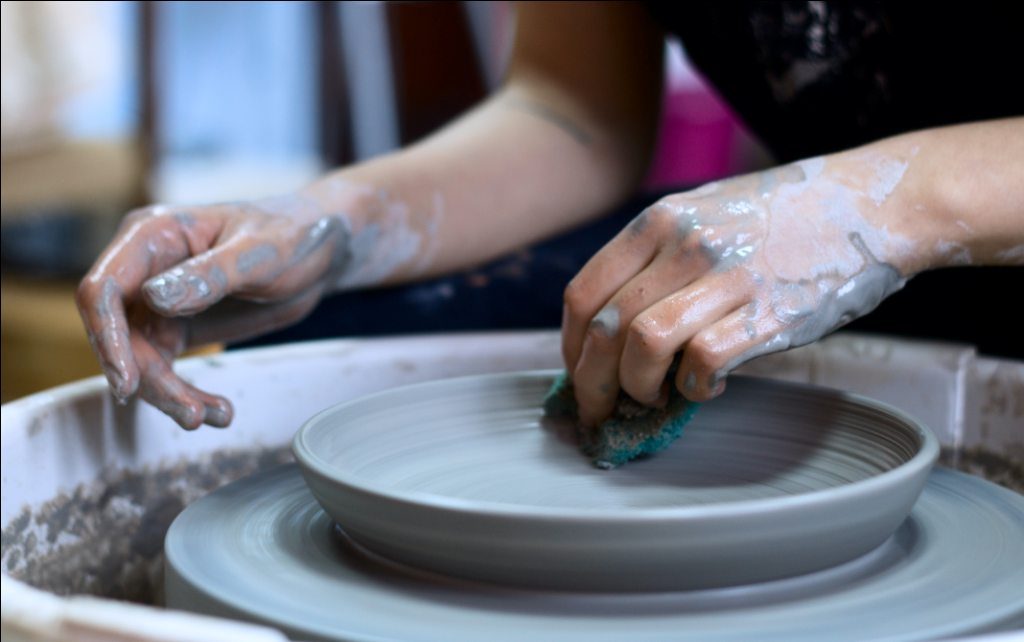 Natural clay or shadu mati is most commonly used by potters for making an eco-friendly idol because this idol, when immersed in water does not pollute it. This is the best alternative to Plaster of Paris (PoP), which are not soluble in water.
Also, natural colours devoid of harmful chemicals are used while painting eco-friendly idols. These idols degrade faster in water and do not cause harm to the environment, unlike the ones made with Plaster of Paris.
If you have time, you can make the idol on your own at home (a lot of tutorial videos are available online to teach you how to do it ) or you can place order to any idol-maker specifying your requirements for an eco-friendly Ganpati idol.
Eco-friendly décor
Getting an eco-friendly idol is not enough, for celebrating the festival responsibly, we should not forget to keep the home décor sustainable. Here are a few eco-friendly as well as pocket-friendly alternatives to artificial expensive decoration.
Avoid plastic
For eco-friendly home decor, it is better to avoid any kind of plastic decorative items, plastic decoration should be a strict no no. Instead, you can opt for cardboard, cotton cloth, paper, leaves, fruits or flowers to make beautiful makhar. You can even paint paper cups at home to decorate the temple. Colourful cotton curtains, cotton bedsheets, dupattas and flowers/garlands can be used to create a backdrop. You can also keep it completely floral using fresh flowers and leaves.

Use paper
At the same time, paper and paper mache can be used to create various shapes like flowers, birds, chariots etc. to decorate the pooja room. You can use colourful papers from the market or use newspaper or magazine paper for the purpose and colour the same as per your choice. You can also add glitters and sequences to these shapes and paper cups to bring a festive look and feel!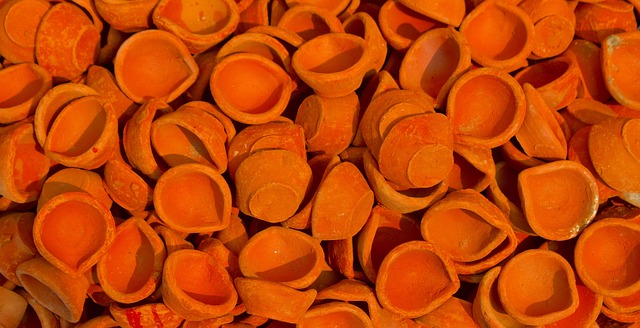 Shop local
While buying diyas for pooja be it Ganpati or any other festival, it is better to use earthen handmade diyas created by local artisans. This way, you are also supporting local artisans. These diyas are sometimes painted using natural colours and you can also paint them at home as per your taste.
For paper cups, paper flowers, fruits, dry fruits, vegetables, fresh flowers and garlands, please shop from the nearby market if you can instead of ordering online.
Ahana Bhattacharya can be reached at ahana@thecsrjournal.in