World Tourism Day 2023: Do travel vlogs on social media help to boost tourism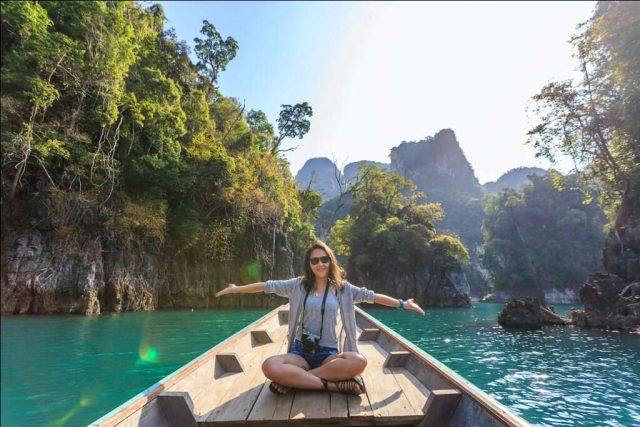 Social media platforms these days are full of videos talking about travel. In these videos, we can see vloggers are travelling to destinations, some very common while some a little offbeat and sharing details about their journey, stay, food, their expenses and overall experience. While some of these videos come from popular vloggers, some of these vloggers seem inexperienced. No matter what, a lot of these videos are visually appealing and hence we sit and watch with rapt attention.
Why are travel vlogs popular
Travel content enjoys immense popularity on social media and the reasons can be multiple. Some vloggers use professional cameras and even drones to capture breathtaking visuals of the nature, some vloggers choose destinations which are popular while some prefer aesthetic destinations close to nature and not much explored, focusing on mountains, jungles, waterfalls or the night sky, some make use of nice music which goes perfectly with the content and we sit and watch these videos as per our preference.
Provide multiple options
Even though travel vlogs are the latest trend on social media and are immensely popular, but do these really help to attract tourists to a particular destination? Do travel vlogs supply necessary and adequate information to viewers about a certain destination? Do these videos actually pull tourists to a certain destination and contribute in boosting tourism?
Kolkata-based Samrat Lahiri, a Software Developer by profession is also a passionate and frequent traveller. The 28-year-old keeps exploring destinations within the country and even abroad in between work. Answering our question, Samrat said, "Traveling is my passion and I am an explorer at heart. In order to plan for a trip, I usually do immense research on social media. In most of the cases I go through vlogs, articles, Wikipedia, Google Maps, Instagram and YouTube. The video blogging plays an important role in visualising the place and the terrain. There have been times when I have had to spend more time on filtering the contents through vlogging. There may be 100 plus travel videos based on a particular destination. But it is very important, especially for a traveller like me to understand which of these videos are more useful to my taste. I keep watching vlogs where the vloggers focus on either sharing more information or the beauty of the place. These videos certainly provide me with multiple options for selecting my next trip destination. However, sometimes, it can be annoying for a travel enthusiast when a vlogger focuses the camera more on their face instead of showing the place around."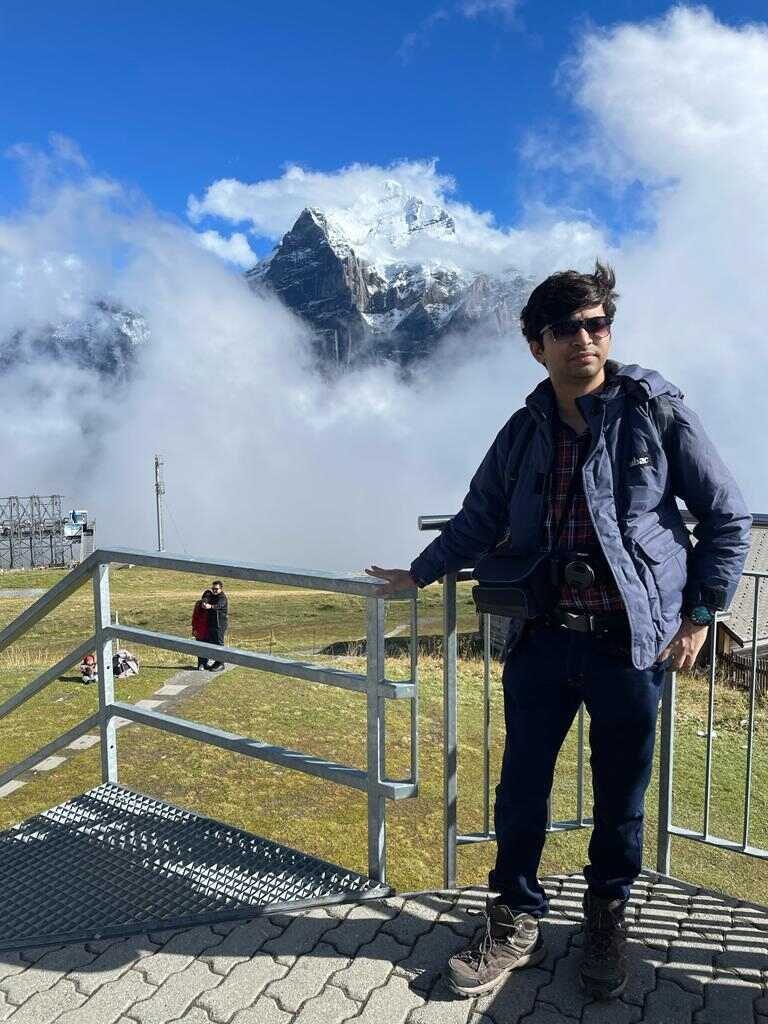 Help in planning trips
"I am a frequent traveller and love to travel, hence watch a lot of vlogs on YouTube and instagram. What helps me most in watching these vlogs is planning my itinerary and getting knowledge about the place where I am visiting. This helps me to plan my trip in a better way. I won't say I use it for selecting a destination as I generally have my destinations planned and watch videos of those places only to learn details and plan for the trip," expressed Mumbai-based NGO professional Arijeeta Basu.
Often lack information
Instead of sharing adequate useful information about a particular destination, most vloggers tend to focus on their own experience while making a vlog, except a few, observes Mumbai-based Banker Mayukh Banerjee.
"I always believed that traveling keeps you grounded. It gives you a feeling of how small you are in this enormous world. Often, we do travel to free our minds but always end up finding our souls. However nowadays Travel Vlogging has been a new talk of the town. Though I find a few Vloggers unique, most of the others are very clichéd and stereotyped. Most of those turn out to be a documentary of their visit rather than being an informative show piece of the places," he shared.
Help in research
"I am into travelling and I do watch a lot of travel vlogs. I went to Spiti in June and I did check out a couple of vlogs on Spiti to understand the acclimatisation process, what to pack and what not. However, I am selective about the content that I watch. I watch only vlogs made by certain content creators who I feel are genuine because nowadays everybody is travelling. A lot of places, the way these vlogs show don't seem that great when you go there physically, speaking from my experience. But yes, these vlogs are really important especially when you are trying to research about a particular place," shared Gurugram-based marketing professional Titas Mazumder.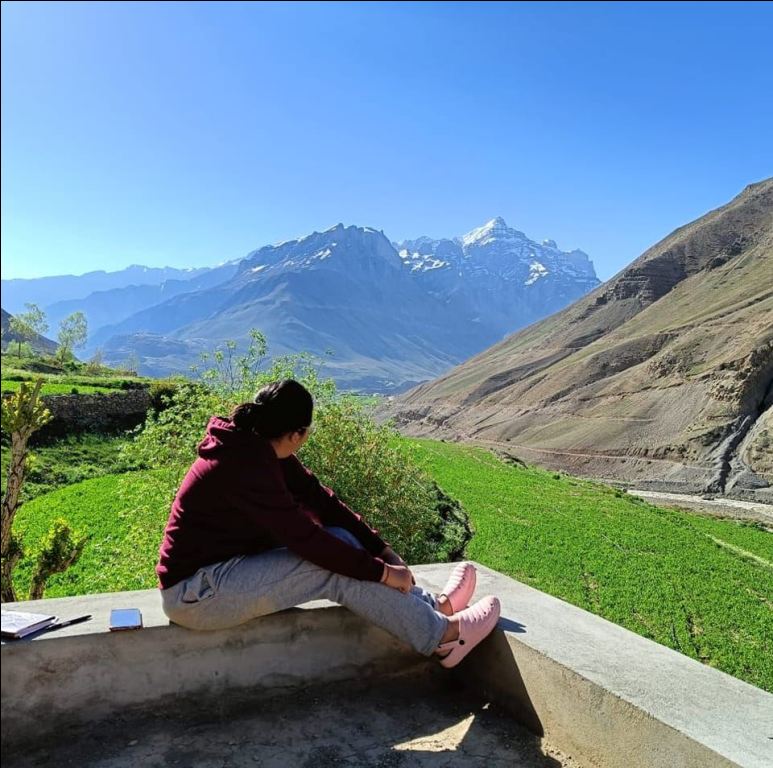 Can be misleading
While travel vlogs can be informative and entertaining, some of these also mislead the viewer with exaggerated content, expressed Jalpaiguri-based Professor of Sociology, Dr, Shreya Ganguly.
Talking to The CSR Journal, Dr. Ganguly said, "I do enjoy watching travel vlogs and sometimes I plan my trip as well getting influenced by the vlogs. At times, we get to know about unexplored, offbeat places through social media Vlogs. These help to gather information regarding places, historical backgrounds of these places and so on which ignite interests among viewers to visit those places. Vlogs also helps to provide business opportunities to people of remote areas which in a way give them better livelihood. But there are a few negative sides of these vlogs which I have noticed. Sometimes paid reviews through travel vlogs can be misleading and to get more views the content is exaggerated. Many vloggers focus more on hotels for advertisement purpose rather showing the place around, which can be annoying.
Can misguide viewers
While these vlogs initially hep to attract tourists but in most of the cases, these can be misguiding, feels Saibal Pathak, Owner and Director of Kolkata-based tour agency 'Nature Camp Travels'.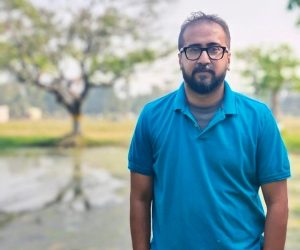 Saibal explained, "These days, many people with no experience of vlogging or knowledge about a particular place goes to a certain place with a camera or smartphone and comes up with a half-baked video, which does not educate the viewer about that place. Vloggers often go to a place one time and tend to highlight a certain hotel or homestay where he/she is staying in and the contact details of a certain car they rented. While they do offer visuals of certain tourist attractions in that particular place but often fail to provide necessary information which can be useful for tourists. People often watch videos and come to us asking for details of a particular place which vlogs fail to provide. And as I said, these vlogs can be misguiding. Recently, someone called me enquiring about where to stay in Tiger Hill after watching a vlog, while the reality is that you cannot stay at the Tiger Hill, you can only put up at hotels nearby."
Ahana Bhattacharya can be reached at ahana@thecsrjournal.in