After cutting open a packet of Maggi, we put the noodles in saucepan for boiling and throw away its plastic wrapper in the dustbin....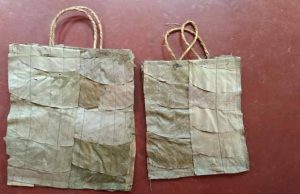 At a time when the world is battling a gigantic issue of plastic pollution, a 'green initiative' started by a few women from a...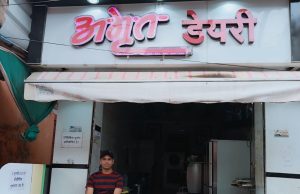 The government of India has banned the manufacture, sale and use of single use plastic items from July 1, 2022. Following this, a dairy...
Chennai based BIOTEC Bags have designed a Plastic Bag that you will never feel guilty about using.