World Soil Day: What is Soil Health Card and how does it benefit Indian farmers
'Soil nutrient loss is a major soil degradation process threatening nutrition. It is recognized as being among the most critical problems at a global level for food security and sustainability all around the globe. Over the last 70 years, the level of vitamins and nutrients in food has drastically decreased, and it is estimated that 2 billion people worldwide suffer from lack of micronutrients, known as hidden hunger because it is difficult to detect. World Soil Day 2022… aims to raise awareness on the importance of maintaining healthy ecosystems and human well-being by addressing the growing challenges in soil management, increasing soil awareness and encouraging societies to improve soil health,' says the United Nations.
The 5th of December every year is observed at World Soil Day with the aim of focusing on the importance of healthy soil and to advocate for the sustainable management of soil resources. The theme for this year is, 'Soils: Where food begins'.
Soil Health Card Scheme – Govt of India
The Department of Agriculture and Farmers Welfare (Ministry of Agriculture and Farmers Welfare), Government of India started the Soil Health Card Scheme in 2015 with an aim to help India's farmers improve their soil health.
A major objective of this scheme is to issue soil health cards to farmers every two years so as to provide a basis to address nutritional deficiencies in fertilization practises. Soil testing reduces cultivation cost by application of the right quantity of fertilizer and ensures additional income to farmers by increase yields, thus promoting sustainable farming.
What is a Soil Health Card? How does it benefit Indian farmers? On World Soil Day, Soil Scientist Dr Kaushik Majumdar from Ashoknagar, West Bengal opens up to The CSR Journal educating us about the same.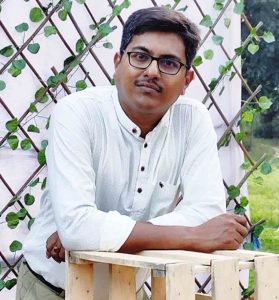 Having 14-years of experience, Dr Majumdar is currently associated as Junior Soil Scientist with West Bengal Agricultural Service (Research), Rice Research Station, Chinsurah, Hooghly, Government of West Bengal. He was previously associated with Government of India's Soil Health Card Scheme from 2015 till 2018.
How the Soil Health Card works
What is a Soil Health Card? What purpose does it serve? Answering that, Dr Majumdar told The CSR Journal, "When we fall sick, doctors make us undergo blood test to diagnose the ailment. The Soil Health Card serves the purpose of blood test report for the farm land. Whenever we fall sick we do not pop random pills which are unrelated to our disease. But farmers have a tendency to add that nutrient to their soil which is already sufficient in that soil. Some dealers, companies and middlemen try to push their products to farmers for their own benefit, which leads to this overuse. As a result, the nutrient that is already lacking in that soil continues to lack while others become surplus.
Under this project which started in 2015, the land is divided into grids and soil sample is collected from the location of every grid point which is brought to the laboratory for testing and the report is shared with farmers, so that they know what is deficient and what is sufficient among the major and minor nutrients in their soil and in how much amount each nutrient is present. Everything is mentioned in the Soil Health Card."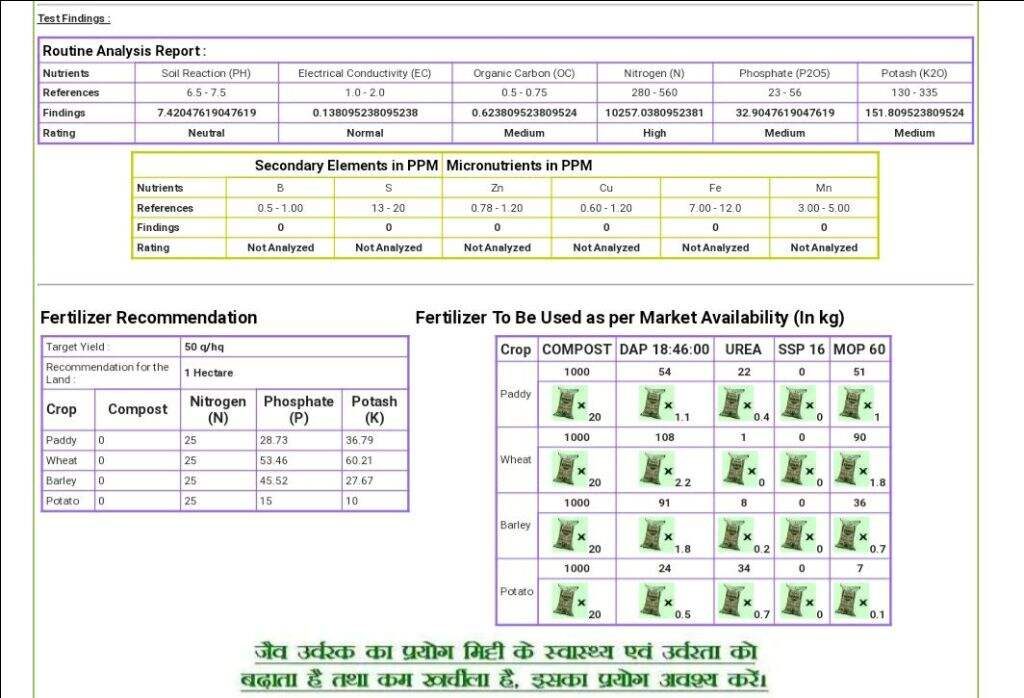 "Not only this, if a farmer needs to buy a fertilizer for certain deficient nutrient in his soil, he/she can avail it at a subsidized value, this benefit was also a part of the scheme. However, I am not sure of the status of this facility as of now. I was associated with this scheme as a scientist till 2018. This is a very good project, which is extremely beneficial for the farmers," he added.
Soil pollution from fertilizers
The agronomist further spoke about the issue of fertilizer pollution and how stubble burning affects soil health. Apart from affecting air quality, stubble burning also affects soil fertility by destroying its nutrients. Dr Majumdar said, "The Soil Health Card was created as a solution for the issue of soil pollution. Overuse of fertilizers actually pollutes the soil and degrades its overall health. Vertical leaching leads to groundwater pollution and also spreads horizontally to neighbouring farmlands therefore damaging them."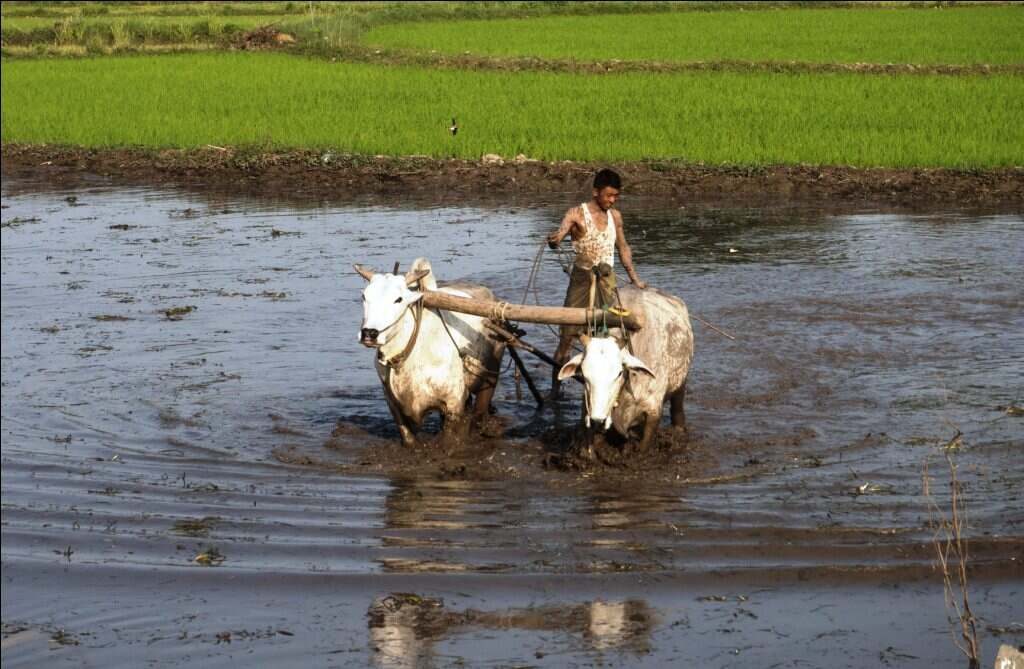 Stubble burning affects soil health
"The issue of stubble burning in North India which is causing high levels of air pollution, is actually a side effect of farm mechanization. Nowadays, machines like automatic transplanter and harvester are fast replacing bullocks and buffaloes for ploughing the field. This is because, these machines can be rented, which is a cheaper option for a farmer as compared to taking care of domestic animals. Harvester machine chops the straws into tiny pieces with sharp edges which injures animals like cows if fed with the same. Because these sharp edges cut the animals tongue and other parts of the mouth. Hence piles of stubble are burnt, leading to air pollution, which makes the air of Delhi and surrounding areas unbreathable at a certain time of the year," the scientist concluded.