World Children's Day: How Covid- 19 pandemic impacted kids with special needs
World Children's Day is celebrated on the 20th of November every year with the purpose of promoting international togetherness, awareness among children globally and children's welfare. To mark the special occasion this year, The CSR Journal takes a look into children with special needs, how their learning and education were impacted during the recent Covid- 19 pandemic and how they're coming back to schedule a year later.
Kirti Shah, Director, Special Needs Educational Consultant and Clinical Psychologist at Little Pods, Mumbai, opened up to The CSR Journal about the same.
Talking about how children with special needs were impacted during the Covid- 19 pandemic, Kirti told The CSR Journal, "Anything that happens in the world is a double-edged sword. Everything has its pros and cons. This is what has happened with the lockdown and virtual schooling for children with special needs. This has affected children from different age groups and level of development."
Impact on toddlers with special needs
"Talking about toddlers, the age group between 1.5 to 3.5 years, they were picking up on the speech which is generally a delayed developmental milestone, social skills is a big struggle. So what happened with toddlers is that they could barely pick up on the speech. They were the ones who were developing their speech and improving their vocabulary. This is also the age when you learn to be friends or acknowledge other kids of your age, you learn group play, cooperative play imitation etc. Which are very important aspects of development.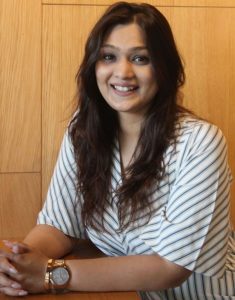 All these cannot be taught online. Until the age of 3.5 the concept of online school doesn't work. Also, at home, with parents being busy with either household or office work these kids haven't got any exposure during this period. Instead they got a lot more exposure to the screen time. It is also crucial to understand that the more the screen time it negatively impacts the attention concentration span of the child. Hence these toddlers have locked the opportunity of developing social skills and communication," shared the special needs educator.
Children between 4 – 6 years
"Talking about kids between 4 – 6 years, the junior KG, Senior KG preschool lot, they tried to take up online schooling which did not have a very great impact because what you can teach to these kids in person cannot be done through online schooling. How it has impacted these kids is the basic, the core that they study at this age. This comprises the alphabets, phonetics, numbers and all of that. So these kids struggled to develop their basic educational level," she added.
Importance of the school structure
"What you learn in terms of the structure of the school, be it children with special needs or regular kids, these kids have not picked up the structure of the school. After the pandemic, when they went to the school again, they were completely lost. This is because they have not learnt the basic discipline, the do's and don'ts, sitting with other children and participating in things like group work and group play," Kirti informed.
"The struggle has been higher for children with special needs because social skills and social behaviour are a concern for them. So where they should have got an opportunity to adjust in schools from 3-4 hours to gradually move into a full day school, they were directly pushed into the latter. So, the sitting tolerance, the sensory concern, the social concern all of that were a major challenge for children with special needs," she further said.
What worked for this age group
However, everything has its benefits. "What worked well for this age group was that parents got a lot more time to focus on the therapy which is very crucial at this age group of 4-6 years. This also helped the parents to get a better insight into their child's profile and working with the child, an opportunity which a lot of time full-time working parents do not get," said the Clinical Psychologist.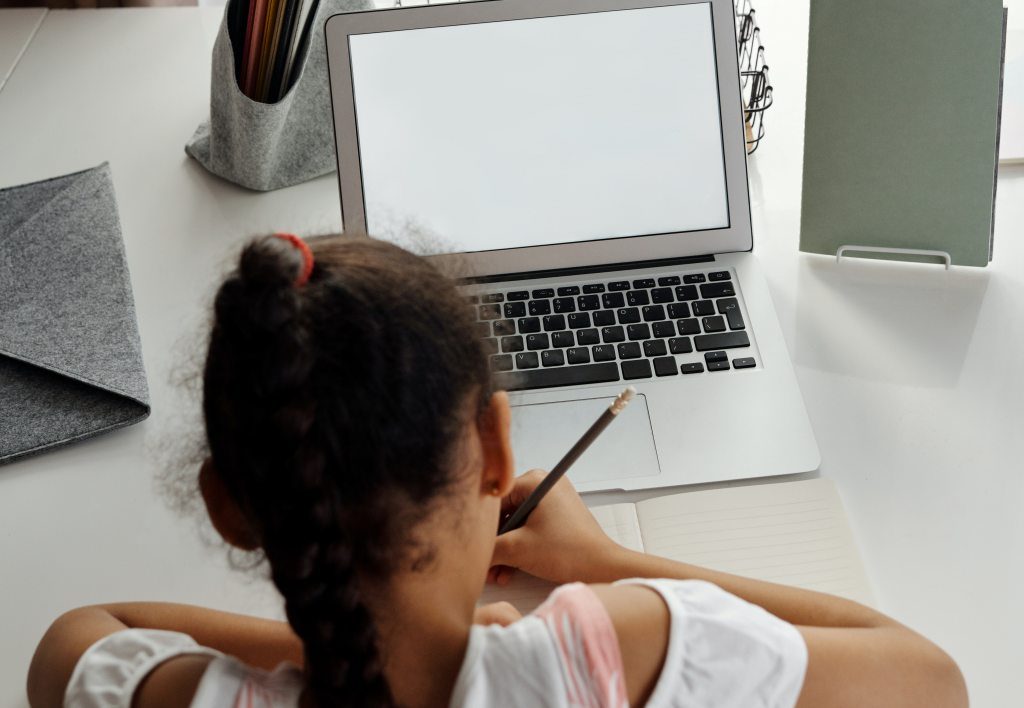 Children between 7-9 years
"Talking about the age group of 7-9 years, these are the ones I honestly feel who suffered a lot," Kirti expressed.
"A child who was writing 2.5 pages a day because of virtual school was barely writing. So their basic writing tolerance had reduced. Also, at this age group, if either of the parents are not giving a one-on-one attention, or they were not paying attention to the virtual school, these kids have missed out on a lot of learning which was extremely important for going forward in their academic career.
You cannot expect a child with special needs to manage and relate with the whole virtual school, doing five things on their laptop simultaneously, following a set of instructions through laptop and accordingly acting on the same. These children require a lot more one-on-one attention be it from a parent or teacher. That is why these children have suffered the most," she explained.
The benefits
However, positive things also happened. "The children got a lot of therapy and parents' time. They have learned a lot more on computers which has made them technology savvy. Even though things have not been the best from the conventional education point of view, but there is always a positive side if you want to look at it," said the Little Pods Director.
How the children are doing now
"A good big chunk has gone back to school even though they are still struggling to come back to the same level. Now it has almost been a year since schools have reopened at least in Mumbai, most of the kids are coming back to the schedule," informed Kirti.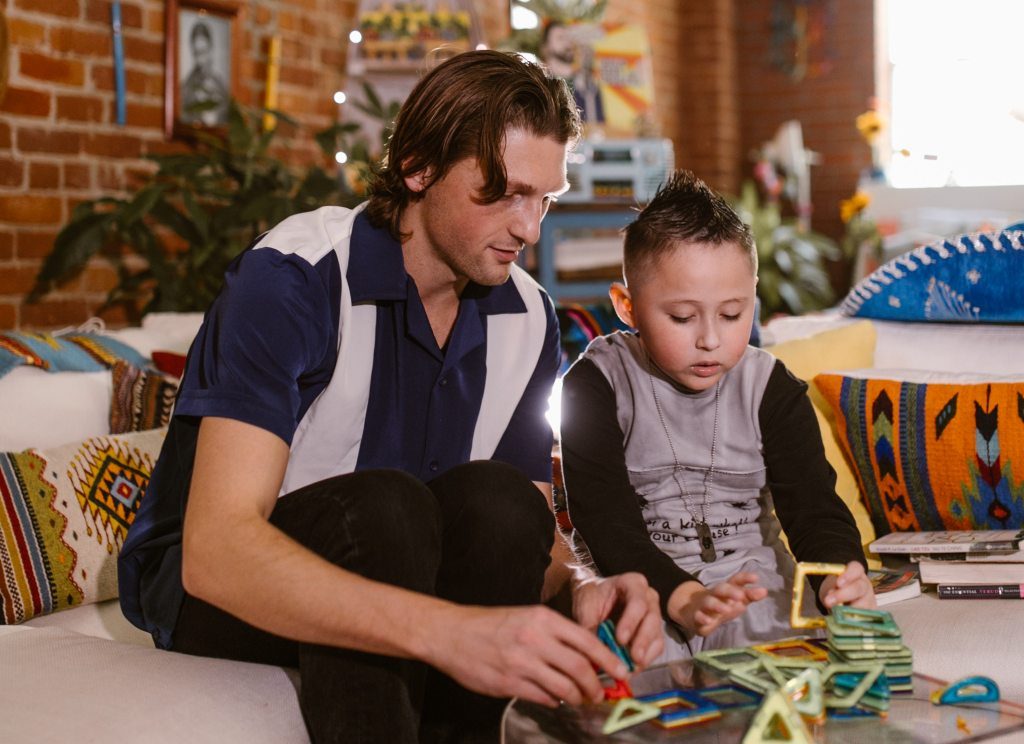 Homeschooling children with special needs
"A lot of parents of children with special needs, particularly grade 3-4-5 onwards, during the virtual school, they got a reality check that their child is just unable to cope up with the level of education. Virtual schooling has helped them get this insight. These are the parents who have taken the decision to home-school their kids. Moving to a completely different form and a structure of education, this had to be the future for children with special needs. There are a lot of kids who have completely shifted to this homeschooling module," said the special educator.
Message for parents
Kirti shared a message for parents before signing off. She said, "I believe every child is beautiful and every child is a gift. It's just that they come in different packaging which need to be unwrapped in a different way. I want to share a message for parents because they are the primary decision makers for their kids. That is so much India is doing in terms of inclusive education or other therapies. Therapies are the only way to help your child become independent in terms of social, behavioural and academic aspects. There is so much out there. Don't feel shy to see help seek help if required. Inclusive education is doing wonders, homeschooling is also an awesome way to take it forward, and at one point of time focusing only on therapies and keeping academics away may also be the right decision for your child. Vocational training is also very important for your child."
(Little Pods is an organization in Mumbai providing at home and at school services for children with special needs, for children with some sort of developmental or genetic or physical limitation or disability such as autism, ADHD, Down's Syndrome, Cerebral Palsy etc. They also deal with children having behavioural or emotional concern because of broken families, financial concern at household etc. as well as adults with special needs.)