Home
Tags
Digital education
Tag: digital education
Helping students in Uttar Pradesh in this pandemic Vidyakul, a vernacular e-learning platform, has collaborated with eVidya, a Digital Learning Venture by 40-year-old publishing...
IIFL Foundation, the CSR arm of financial services group IIFL, runs one of India's largest girl child education programmes – Sakhiyon Ki Baadi (SKB)....
Without causing any break in the education of rural underprivileged kids during ongoing pandemic, Larsen & Toubro Public Charitable Trust (LTPCT) has taken education...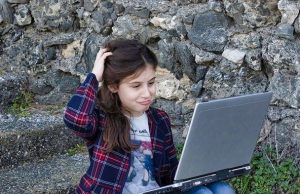 Education has moved online in the wake of COVID-19. Schools and colleges were left with no choice during the lockdown but to switch to...