National Girl Child Day: Women Philanthropists Proving the Ability of an Empowered Girl Child to Give Back to the Society
Every year on January 24, India commemorates National Girl Child Day. The day is observed to raise awareness about a girl child's rights and to emphasise the importance of her education, health, and nutrition. The day created by the Ministry of Women and Child Development also strives to support and give opportunities for girls from all around the country.
Empowering a girl child today makes them productive members of society tomorrow. There are so many female leaders in India that are leading an example of what an empowered female can achieve. From winning gold for the country to making the country proud by reaching space, Indian women have proved their grit and determination time and again. Not only are they serving the country by participating in the country's economy, the Indian women are also known to give back to society by their philanthropic activities. On this note, let us look at three of the top female philanthropists of India and honour them on this National Girl Child Day.
Rohini Nilekani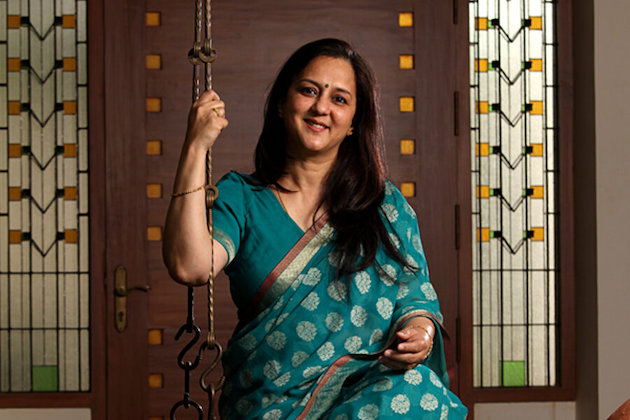 Rohini Nilekani ranked first in the EdelGive Hurun India Philanthropy List for 2020 among women. The noted philanthropist is a founder of Arghyam Foundation, which was a major contributor to the Rapid Rural Community Response (RRCR), a consortium of 20 Civil Society Organisations (CSOs) having an outreach of more than 1.2 million families.
With a vision of 'safe, sustainable water all,' the foundation has received funding and partnerships with like-minded individuals and organizations to design and implement transformative solutions. Over the last 13 years, the foundation has built its presence in 22 states to address the issue of water security for vulnerable communities.
Rohini Nilekani takes her philanthropy very seriously. Her efforts are aligned to create a just society where there is equity among people. She has said, "Once you are wealthy, you are in a nice comfort zone and want to stay there. So I always look in the mirror and ask, is my philanthropy making the world a more just and fair place?" And she works to ensure that the answer to this question remains positive.
Malini Saba
Malini Saba, the founder of Saba Group Holdings and a self-made entrepreneur, enunciates the value of using one's business to help humanity. She established the 'Anannke Foundation' (formerly Saba Family Foundation) to serve as the umbrella organisation for all of her philanthropic endeavours and activities in the areas of healthcare, education, and human rights.
During the pandemic, the Annanke Foundation donated Rs 1.9 crore and 20,000 kg of dry white rice to its 'Save the Children' COVID-19 reaction, the first in a series of gifts led by Dr Saba. The funding sought to increase the distribution of food baskets, hygiene kits, clothing, and support to 20 lakh street children and their families.
Vidya Shah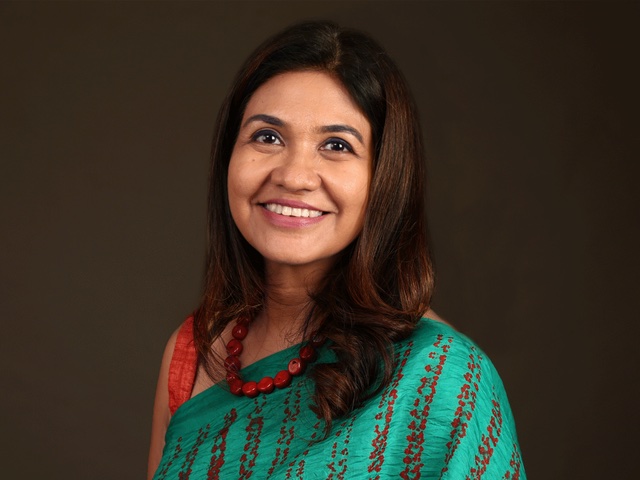 Vidya Shah is the CEO of the EdelGive Foundation, the Edelweiss Group's philanthropic arm. She has channelled EdelGive's giving structure to include both financial and non-financial support to a unique cohort of organisations after witnessing the potential of small to mid-sized, high-quality NGOs in tackling India's development challenges.
During the pandemic, the EdelGive Foundation supported all of its partner NGOs on the ground who were assisting individuals in need. They also assisted in the connection between donors and non-governmental organisations.