UN commemorates South-South Cooperation Day in Asia-Pacific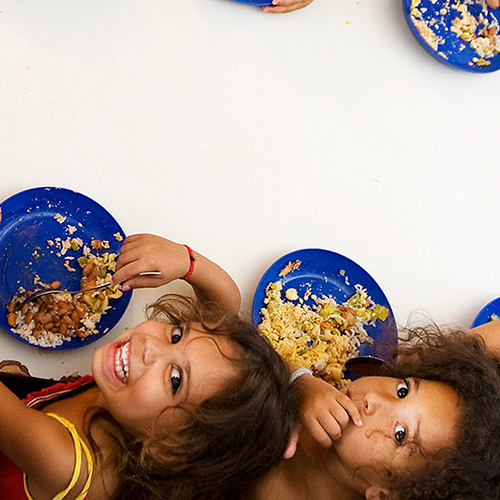 Countries across Asia and the Pacific on Wednesday called for deepening cooperation among developing countries to foster sustainable development in the region.
The call came as part of a commemorative event for South-South Day held each year on 12 September. Jointly organized by the United Nations Economic and Social Commission for Asia and the Pacific (ESCAP), the United Nations Office for South-South Cooperation (UNOSSC), and the Ministry of Foreign Affairs of the Kingdom of Thailand, the high-level gathering marked the 40th anniversary of the adoption of the Buenos Aires Plan of Action for Promoting and Implementing Technical Cooperation among Developing Countries (BAPA) – a blueprint for South-South cooperation.
"Asia Pacific is now the world's largest trading region, sitting at the heart of global value chains and international investment, and at the forefront of technological innovation," said Mr. Zahedi. "Countries in the region have valuable expertise to share, with neighbours and the global south. Expertise which, deployed intelligently, could improve competitiveness, reduce inequality and make globalization fairer – more sustainable."
In their remarks, Ambassadors and other senior representatives from South-South cooperation countries in the region, including Bangladesh, China, Fiji, India, Indonesia and Thailand, took stock of past achievements and shared perspectives on the future, ahead of the BAPA+40 Conference.