Home
Header News
TRAI issues warning against fraudulent calls threatening disconnection of mobile numbers
TRAI issues warning against fraudulent calls threatening disconnection of mobile numbers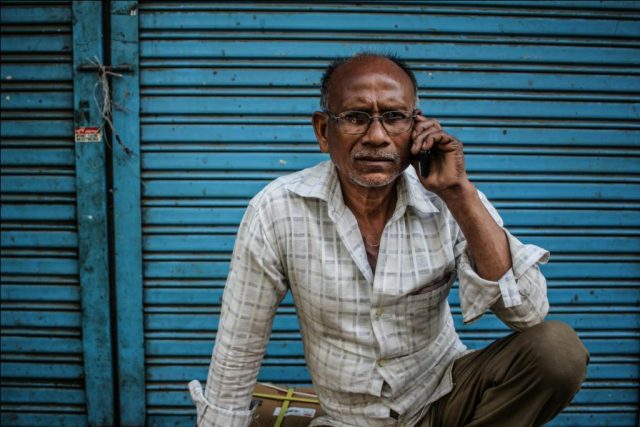 Did you receive any phone call from TRAI lately? Beware as you may be a target of scamsters!
The Telecom Regulatory Authority of India (TRAI) has issued a warning for users to save them from falling prey to fraudulent phone calls from imposters pretending to represent TRAI and threatening to disconnect their phone numbers. The TRAI has clearly stated that it does not block/disconnect any mobile number of any individual telecom customers.
These imposters, who may operate individually or belong to any company or agency, are harassing users saying their phone numbers will be disconnected by TRAI as the numbers are being used for sending unsolicited messages. To avoid disconnection of their mobile numbers, people are being asked to come on a video call via Skype.
Fraudulent phone calls
Alerting users, the TRAI has issued a statement which reads, "It has been brought to the notice of Telecom Regulatory Authority of India that some companies/agencies/individuals are fraudulently asking public/customers that they are calling from TRAI and mobile numbers of the public/customers will be disconnected as the numbers' are being used for sending unsolicited messages. It is also informed by these companies/agencies/individuals that AADHAAR numbers of the public were used for obtaining S1M cards and are being used for illegal activities. These companies/agencies/individuals are also trying to trick the customers/public to come on Skype video call to avoid disconnection of mobile numbers."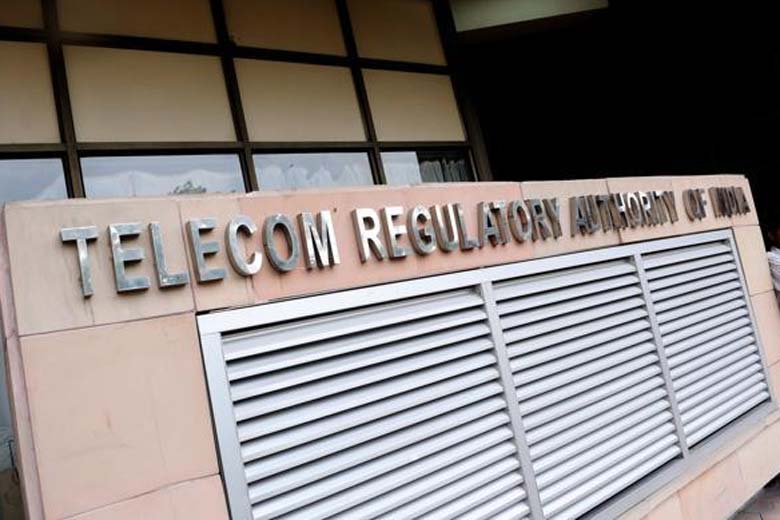 TRAI never blocks/disconnects mobile numbers
In the statement, TRAI has made it clear that they never block or disconnect any mobile number. By doing this, the telecom regulatory body is helping users to understand that anybody calling or threatening them using the name of TRAI is an imposter and legal action should be taken against the latter.
"The public at large is hereby informed that TRAI does not block/disconnect any mobile number of any individual telecom customers. TRAI never sends any message or make any call for disconnection of mobile numbers. TRAI has not authorized any agency to contact customers for such activities and all such calls are illegal and are to be dealt as per Law. Therefore, any call or message claiming to be from TRAI should be considered potentially fraudulent," the statement further reads.
Affected persons requested to take action
The Ministry of Home Affairs has set up the 'Indian Cyber Crime Coordination Centre (I4C)' to deal with all types of cyber crime in the country, in a coordinated and comprehensive manner. The Government of India launched the National Cyber Crime Reporting Portal on 30th August 2019, as a part of the I4C, to enable the public to report incidents pertaining to all types of cyber crimes, with a special focus on cyber crimes against women and children. A toll-free number 1930 has been started to get assistance in lodging online cyber complaints.
"As per Telecom Commercial Communication Customer Preference Regulation (TCCCPR) 2018 of TRAI, Access Service Providers are responsible for taking appropriate actions against the mobile numbers involved in sending unsolicited communications. Affected persons may take up the matter with the concerned Service Providers directly on their respective Customer Service Center numbers or on National Cyber Crime Reporting Portal https://cybercrime.gov.in/ or call Cyber Crime Helpline Number 1930," stated TRAI.