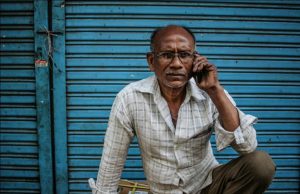 Did you receive any phone call from TRAI lately? Beware as you may be a target of scamsters! The Telecom Regulatory Authority of India (TRAI)...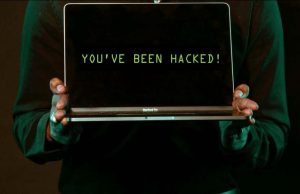 Most of us often use the same password for our multiple social media accounts primarily because it is easy to remember and hence convenient....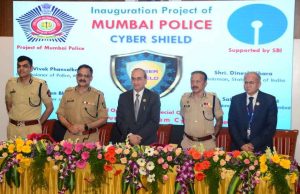 हमेशा सामाजिक उत्थान के लिए काम आने वाला सीएसआर फंड अब मुंबई में साइबर क्राइम को रोकेगी। साइबर क्राइम की रोकथाम के लिए मुंबई...
In a joint initiative, the Delhi High Court and Delhi Police have launched a series of interactive videos to educate minors about cyber safety,...
Digitally, India is growing at a tremendous speed. Easier accessibility and faster supportability have made it highly acceptable in every sector. The government is...
While privacy problems on the internet persist globally, women especially in India feel threatened by cyber offensives and crimes online. Trolling, privacy violation and infiltration are a few among the many concerns shared by the women users of the internet.