Despite the brickbats The Vedanta Group has been receiving from environmentalists, Annanya Agarwal is positive that the group is committed to continuously work towards...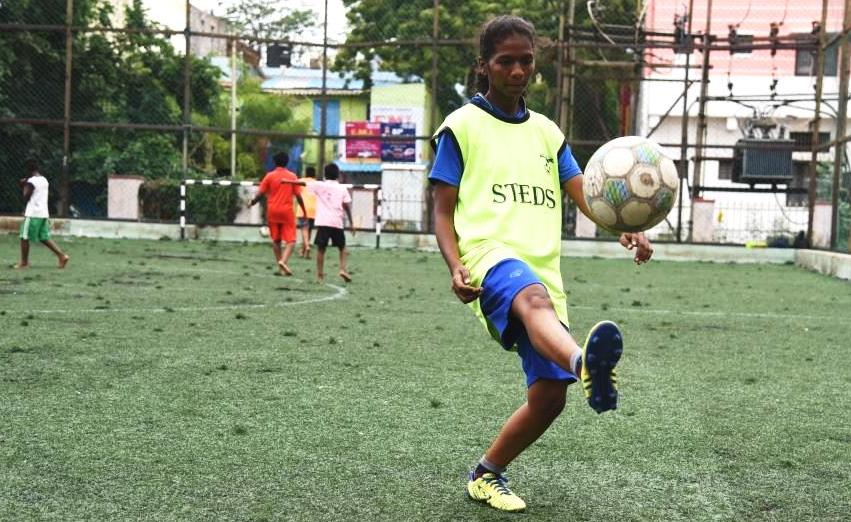 23-year-old Marthal is an accountant at a BPO in Chennai. While for many in her community of Vyasarpadi, the job of an accountant might...
There is something about the World Cup, doesn't matter what sport or who is playing. It is a special feeling to feel involved in...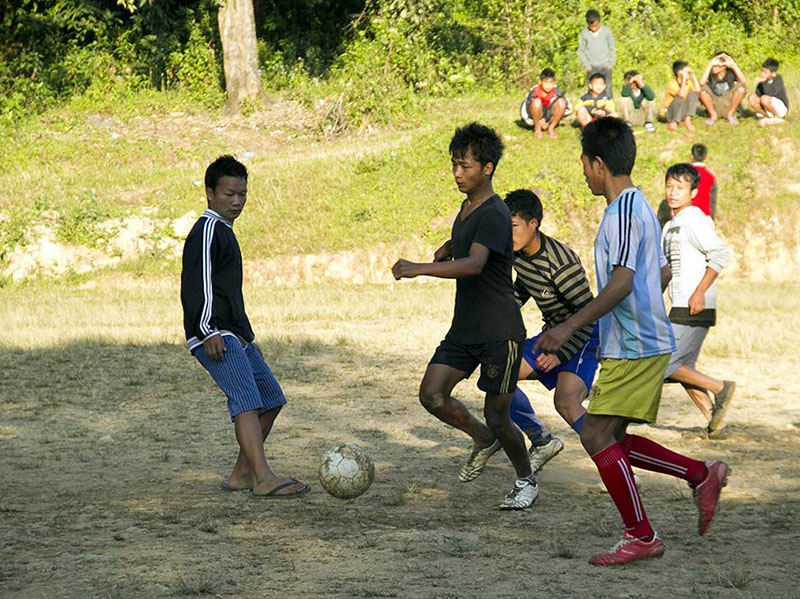 India had arrived finally at the international football scene and would be rubbing shoulders with the big players of the world.
This year, in March, the Indian Prime Minister Narendra Modi spoke about the deplorable condition of Indian football in his Mann-ki-Baat radio show. "Today...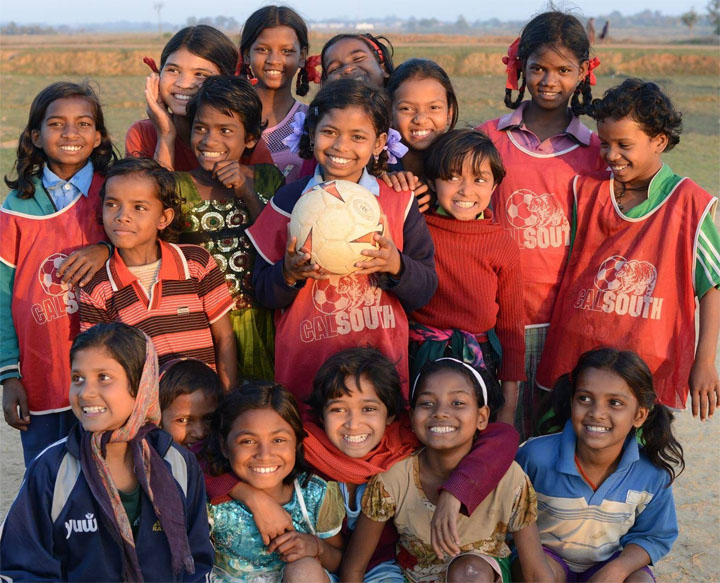 YUWA India a Not for profit organization is changing lives of young girls in Jharkhand by empowering them to escape the age old evil...