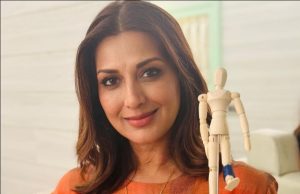 Rang De Neela, a cross-sectoral initiative that acknowledges the transformative power of art in enriching lives, is dedicated to educating individuals about the risks...
22 April 2020 marks the 50th anniversary of World Earth Day. The theme for this year was aptly chosen as "climate action" — a...
"I gave a starving woman living on the streets a bowl of rice. She looked in wonder as I handed it to her. She...
The CCS field coordinators in the National Independent Schools Alliance report that 4,331 schools have already been shut down in 17 states – 2,500 in Punjab, while another 15,083 face threat of closure (as on 18 March 2014) affecting over 18,00,000 students.