Home
Tags
Biodegradable Plastic
Tag: Biodegradable Plastic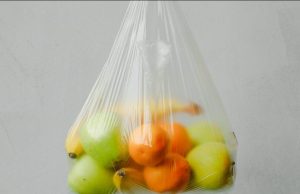 Plastic pollution is increasingly becoming a huge challenge across the world. In fact it has become one of the most pressing environmental issues in...
What happens to a use and throw pen after the ink is finished? We throw it away and forget about it. Today, we will...
Use of conventional plastics such as polyethylene and polypropylene are facing harsh societal and political criticism due to environmental and waste-disposal concerns. As widely...
India recognizes its growing leadership in tackling global climate change. On the World Environment Day 2018, India committed to eliminate single-use plastic by 2022 and...
Chennai based BIOTEC Bags have designed a Plastic Bag that you will never feel guilty about using.