Home
Header News
Kolkata Police and The Bengal bringing smiles to senior citizens in 'City...
Kolkata Police and The Bengal bringing smiles to senior citizens in 'City of Joy'
Are you a senior citizen residing in Kolkata? Does your son/daughter live abroad or settled in Mumbai, Delhi, Pune, Bengaluru, Ahmedabad, Hyderabad, Chennai or any other city? Do you suffer from loneliness or feel helpless? Do you feel unsafe? Are you worried about your ailing spouse? Are you worried about whom to contact in case of medical emergency? If the answer to any one or all of the above is 'yes', then shrug off all your fears and anxieties, because none other than Kolkata Police is there at your service!
'Pronam' is a joint initiative for welfare of senior citizens by Kolkata Police and NGO 'The Bengal'. It is also a Corporate Social Responsibility (CSR) initiative of Shree Cement. The project is running successfully since 2009.
Pronam
Talking about the initiative, Additional Commissioner of Police, Kolkata, Mr L N Meena told The CSR Journal, "Pronam is a community policing initiative by Kolkata Police to reach out to senior citizens and support them whenever needed. Pronam is basically for those citizens who are above 60-65 years, staying alone at home, who either don't have children or whose children are settled in other Indian cities or abroad. The programme has been enjoying immense popularity over the years. Currently, it has 18, 881 active members."
How to become a member
Quizzed how one can apply for 'Pronam' membership, the 1998 batch IPS officer informed, "Anyone above the age of 60 can become members of Pronam. All you need is to contact the nearest police station from your residence for membership."
Help just a text away
What are the services offered by Kolkata Police to the members of 'Pronam'?
"We have senior officers and police stations associated with this programme. There is a nodal officer at every police station level who tries to get an update on these senior citizens every week. There is also a WhatsApp group through which any Pronam member can reach out to us anytime in case of an emergency or just call us. We will connect them to the nearest police station or ambulance as per the requirement. We have tie ups with several hospitals where any Pronam member can be rushed to on priority in case of medical emergency," informed the senior officer.
During the lockdown, medicine and other necessities were supplied at doorstep for senior citizens by the police.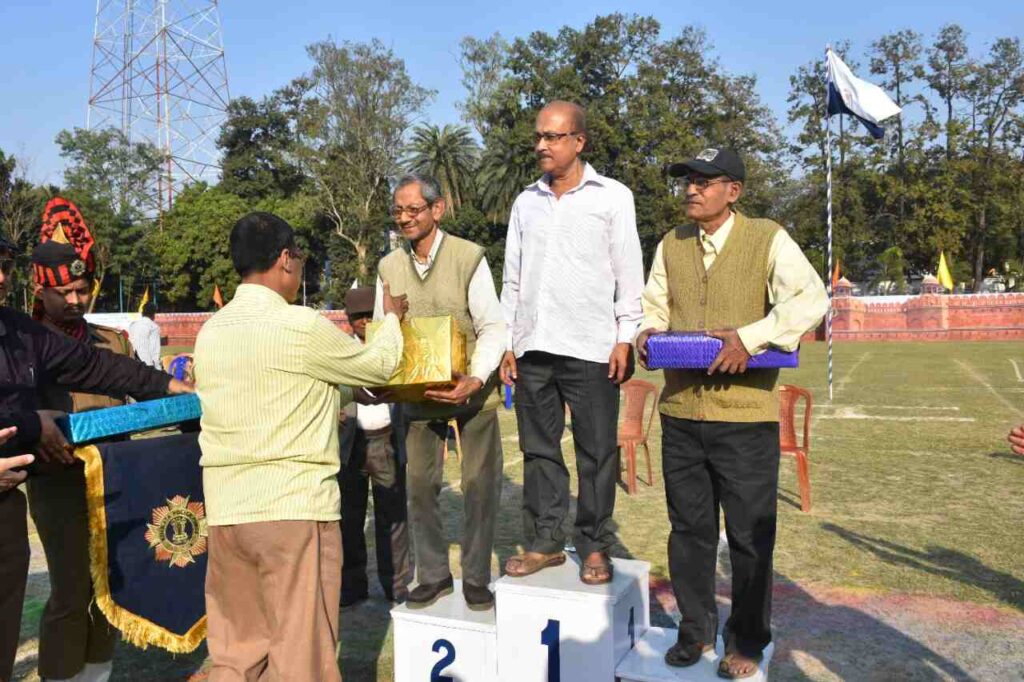 Cultural Programme
However, 'Pronam' does not only cater to crisis or emergency, Kolkata Police also regularly takes initiatives to ensure the senior citizens are smiling and enjoying their stay at The City of Joy!
Throwing light on the same, Mr Meena expressed, "We keep hosting cultural programmes from time to time so that the senior citizens don't feel lonely. This is done to entertain them and keep them engaged and happy. Renowned artistes like Ustad Rashid Khan, Manomay Bhattacharya and Usha Uthup have performed for Pronam at our request. We have also hosted virtual entertainment activities for senior citizens during the pandemic."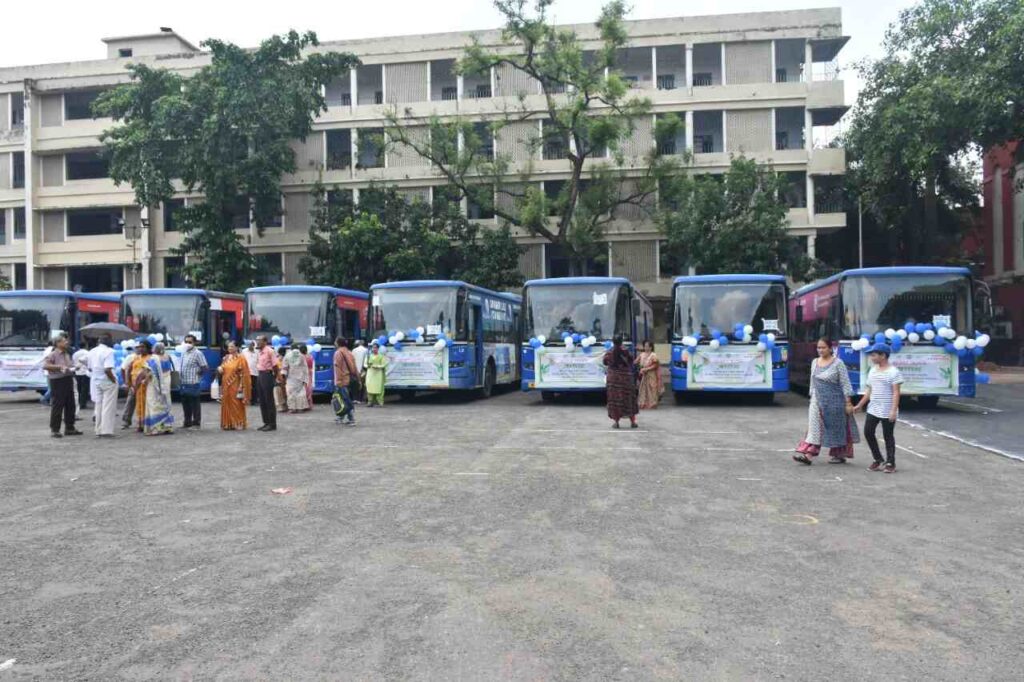 Joint initiative of Kolkata Police, The Bengal and CSR of Shree Cement
'The Bengal' is a not for profit organization involved in socio-cultural, aesthetic projects and community activities for upliftment of art, culture, film and literature. It comprises eminent personalities from across West Bengal. 'The Bengal' and Kolkata Police jointly contribute to 'Pronam' while Shree Cement supports the project, as part of their CSR initiative.
Talking about the project, Mr Sundeep Bhutoria, Secretary General, The Bengal, shared, "The Pronam project can be summed up as an emotional and physical bonding with 20,000 plus (and growing) senior citizens of Kolkata. The project was started to reach out to the elderly citizens who were vulnerable due to age-related infirmities and needed special attention and care – both physical support as well as emotional support. Pronam's primary focus is to ensure security and emotional well being of its senior citizen members."
"The support provided by Pronam volunteers to the elderly during Covid has infused a deep sense of security and a will to live a dignified life. Pronam project, a joint initiative of The Bengal and Kolkata police, supported by Shree Cement as their CSR initiative, has received, since its inception, the whole-hearted support of Kolkata Police," he added.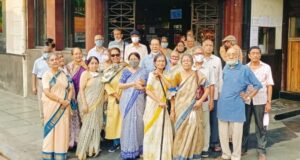 Dedicated helpline, regular health check ups
"Some of the high points of the Pronam project have been the setting up of a special and dedicated staff and infrastructure within the Kolkata Police to provide surveillance, security, medical and emotional care. A 24-hour dedicated phone line and police response team for addressing the problems faced by the senior citizens; holding regular health camps and medical check-ups; filling in their emotional void by organising a variety of cultural programmes, film shows, picnics, Puja parikramas (Pandal touring during Durga Puja), special tours, get-togethers and so on," Mr Bhutoria further informed.
Gratitude
Pronam is indeed bringing smiles on faces of senior citizens in Kolkata, many of whom express their happiness, gratitude and blessings on the project's official social media page!