A 400-seat library only for women at Jharkhand's Gumla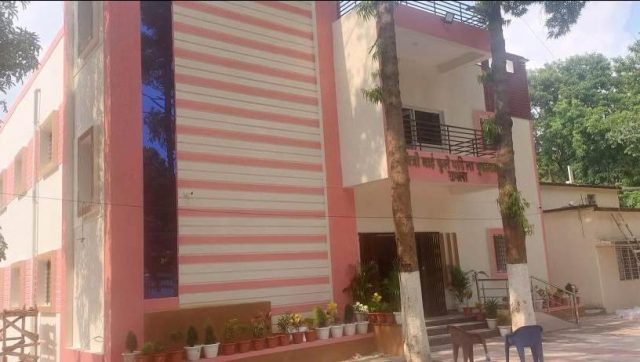 In a first, Gumla, a backward aspirational district of Jharkhand now boasts of a 400-seat library dedicated exclusively to women! The library boasts of a collection of over 7000 books and is also equipped with a computer hall and seven discussion rooms. Not only members who are coming to read books, the library will also have a female-only staff including women security guards, librarian and cleaning workers.
The two-storied library has been named after 19th century female teacher, social reformer, educationalist, and poet Savitri Bai Phule, who is also considered as the first Indian female teacher.
Inauguration
The Savitri Bai Phule Mahila Pustakalay Gumla was inaugurated by Dr Rameshwar Oraon, Finance Minister of Jharkhand last week. During the launch he interacted with girl students from the district. Dr Oraon also lauded Gumla district administration, especially deputy commissioner Sushant Gaurav who has played a major role in setting up the library.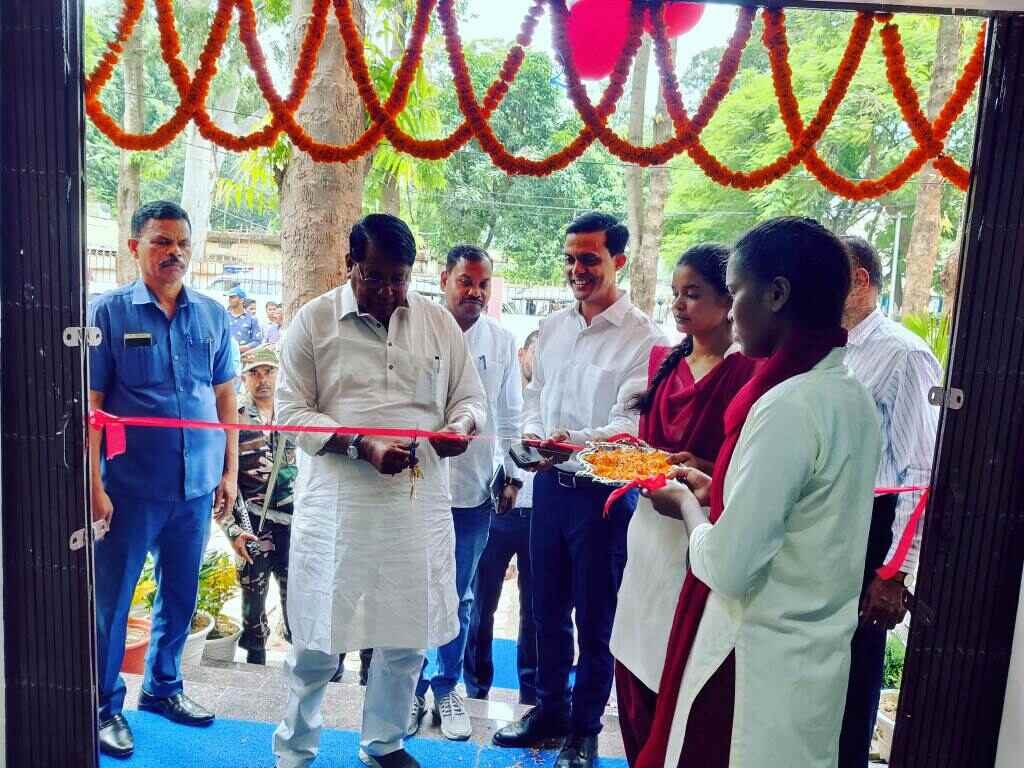 Speaking at the launch, the minister said, "This is a great thought and remarkable initiative. This is a good initiative, which I believe will be followed by other people elsewhere. The library will benefit girls get access to various kinds of books. They can come here sit and read books as long as they want and can also borrow books to read at home."
Books
Aspirational dictrict Gumla becomes the first district in the tribal-dominated state of Jharkhand to have a state-run library for women. The library, which can seat 400 people, comprises books for various competitive exams and professions and books on different subjects apart from biographies and motivational books. There is seating arrangement with sofas and tables so that students can comfortably sit and read.
Computer
There is a computer hall with a total of 8 computers for students who want to access knowledge and information digitally. The library will soon have wi-fi internet facility installed.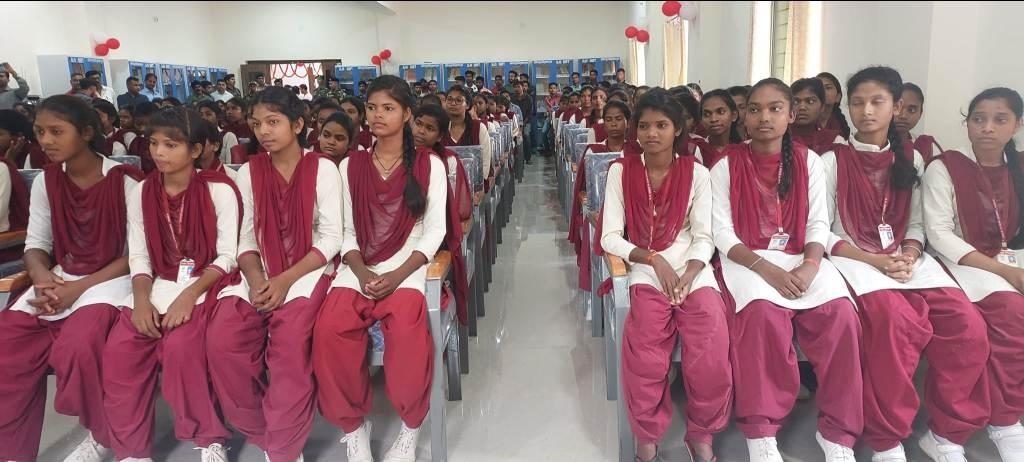 Charges
While as of now, there is reportedly a monthly fee of Rs 200 for library members, students coming from extremely underprivileged background, the disabled and orphans can enjoy library membership for free.