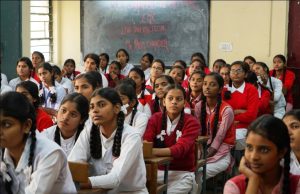 Girl children in our country are vulnerable from every aspect, be it female feticide (even before they are born), female infanticide, physical torture, emotional...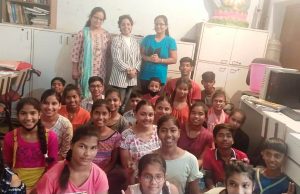 "Literacy is a bridge from misery to hope. It is a tool for daily life in modern society. It is a bulwark against poverty,...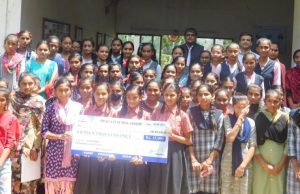 Mundra, Gujarat: On Teachers' Day, DP World Subcontinent launched Pragati, a unique scholarship initiative promoting girl child education,in association with the not-for-profit arm of...
The English language is widely considered to be a marker of progress. Moreover, in practically all spheres of economy, it also enhances employability. But...