Home
Tags
Educate Girl Child
Tag: Educate Girl Child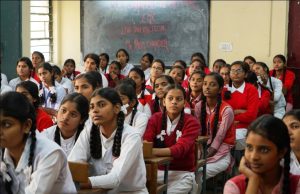 Girl children in our country are vulnerable from every aspect, be it female feticide (even before they are born), female infanticide, physical torture, emotional...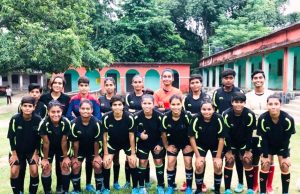 On the International Day of the Girl Child, The CSR Journal presents a very unique and inspiring tale of an eye hospital which is...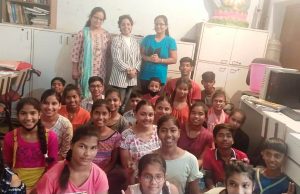 "Literacy is a bridge from misery to hope. It is a tool for daily life in modern society. It is a bulwark against poverty,...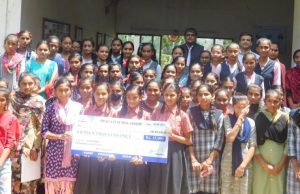 Mundra, Gujarat: On Teachers' Day, DP World Subcontinent launched Pragati, a unique scholarship initiative promoting girl child education,in association with the not-for-profit arm of...