6 most prominent Indian LGBT activists
We have begun the third week of LGBT History Month 2020 yet nowhere close to know more about the gay rights movement than when the month started. The movement on American soil has been rather well documented than on Indian shores. However, there isn't much on Indian LGBT activists, without whom the queer community here would be lost, or worse, still in hiding.
These personalities have opened doors, raised awareness, sought straight allies in their fight and set the tone for different kinds of love to exist freely.
Top 6 Indian LGBT activists
Here are six of the most prominent Indian LGBT activists who have paved the way for the queer community and made everyone proud.
1. Ashok Row Kavi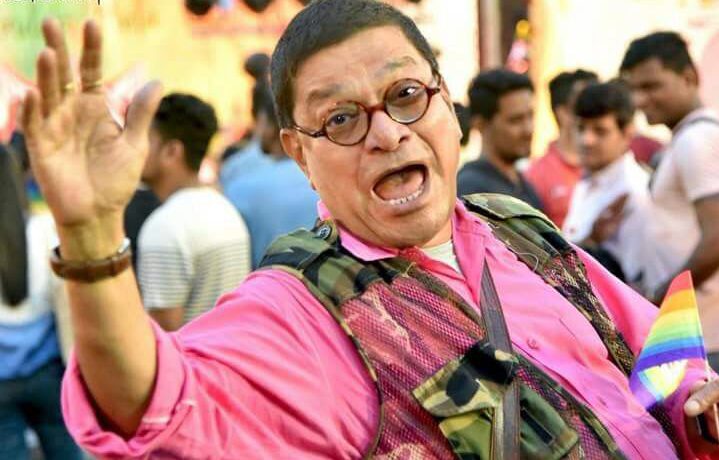 A prominent journalist with various daily newspapers, Ashok Row Kavi is India's first and oldest gay activist. He openly conversed about homosexuality four decades ago. His tell-all interview published in 1986 in Savvy magazine is iconic because it's where he came out as gay. Kavi is the founder of the Humsafar Trust, which has done more for awareness of the queer faction in India than any other civil organization today. Humsafar Trust is where the legal emancipation work in India really began. Kavi founded India's first gay magazine, Bombay Dost. He has run several social initiatives for HIV/ AIDS awareness in Maharashtra and Goa.
2. Keshav Suri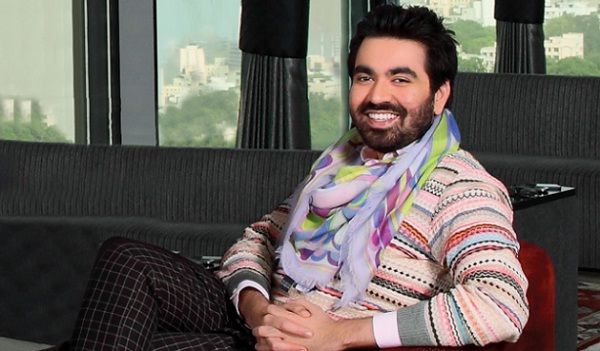 The suave and gentlemanly Keshav Suri is the executive director of The LaLiT chain of luxury hotels. However, the reason he has made this list is his fearless activism. Call him the corporate face of gay pride in our country. The corporate clique feels much more at ease with him as a role model. Suri married his longtime boyfriend in Paris some time ago.
He was instrumental in the

Supreme Court verdict on Section 377

in 2018. His firm's policies are among the most LGBT-friendly policies India Inc has seen. His nightclub Kitty Su in New Delhi has a weekly bash (discontinued during the lockdown) where drag queens and singers draw hundreds of guests.
3. Sonal Giani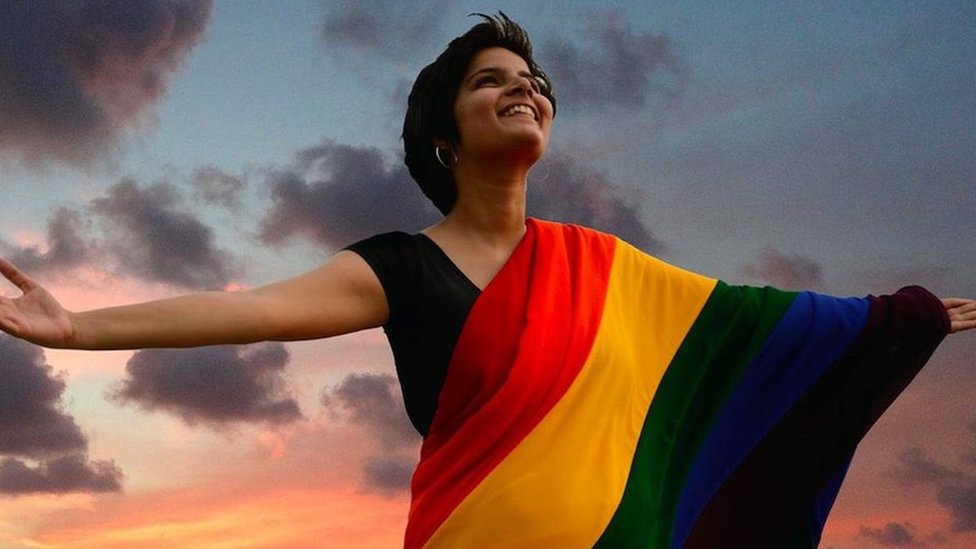 Sexism in the queer community

is an intersectional topic for another day. Lesbian and bisexual women tend to get left out in the fight for gay rights. Giving voice to them is the loud and proud Sonal Giani. She is co-founder of the popular LGBT youth group Yaariyan and lesbian-bisexual-transgender Umang. Sonal is a prominent face in the community, visible in a number of docus, plays and doing advocacy at the Humsafar Trust. She came into the limelight with the 2013 TV series 'Connected Hum Tum' where she talked about being a bisexual woman in India.
4. Onir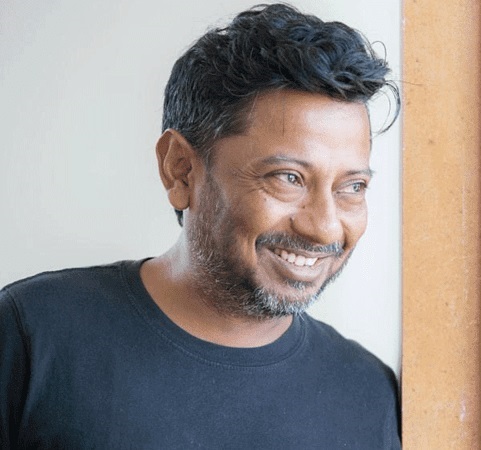 Filmmaker Onir is another exception, not because of his sheer talent but because there aren't any others like him in the film industry. Bollywood has its fair share of gay and bisexual directors and producers but none who are out of the closet. Onir made his directorial debut with the heartfelt and honest My Brother… Nikhil. It was the first mainstream portrayal of same-sex relationships and HIV/ AIDS in Hindi cinema.
Onir followed it up with another same-sex relationship in his film anthology 'I Am' which also portrayed taboo topics like single motherhood. The film won two National Awards and the I-VIEW 2010s Engendered Award (New York) for Outstanding Contribution. However, this iconoclast is not satisfied. He rues the lack of queer representation in cinema, not only in the characters but also in the actors, writers and filmmakers.
5. Gauri Sawant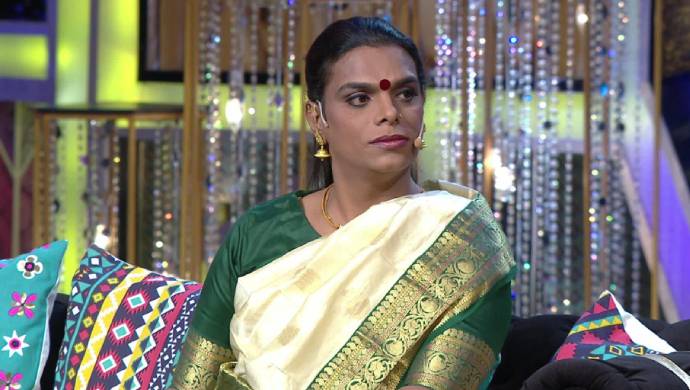 You will remember Gauri Sawant from the Vicks commercial where she smashes gender stereotypes about parenting by adopting a girl. Gauri was born Ganesh but never felt comfortable in her skin when she was a guy. She stood for her identity and has become an inspiration for countless trans people. This transgender activist is a mother figure in real life to many children at Aaji Cha Ghar where kids of sex workers can reclaim their childhood. Gauri started the trust

Sakhi Char Chowghi

, which works for the rights of trans people.
6. Manvendra Singh Gohil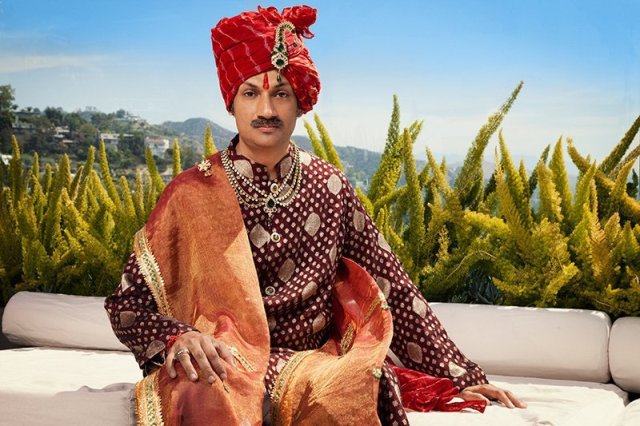 This is one prince who would rather give up royalty than be someone he's not. Prince Manvendra Singh Gohil belonged to a conservative royal family, which disowned him on "coming out" as gay. However, that didn't stop him from staying true to himself and actively raising awareness on gay rights more than a decade ago. Manvendra set up Lakshya Foundation which works with the gay and transgender community to promote safe sex.
All these Indian LGBT activists are not only living as their authentic selves, they are giving back to the community through advocacy and charity. LGBT History Month is incomplete without acknowledging them.