Earth Day 2023: Time to act to save the planet, our only home
The Earth, which is our only home, is struggling to survive amid increasing average global temperature, which is known as 'global warming' and extreme weather events. These are contributing to transforming ecosystems across the globe and threatening biodiversity. As a result of climate change, forests are drying up, there is less rainfall and polar glaciers are shrinking.
Earth Day 2023 theme
Earth Day is observed on the 22nd of April every year since 1970. The day is dedicated to the protection of the environment amid the growing threats of air pollution and climate change. Earthday.org, the global organizer of Earth Day and recruiter of environmental movements worldwide, has announced the theme for Earth Day 2023 as 'Invest in Our Planet.'
Our responsibility
It is high time that we wake up and start acting to save the Earth, the only planet which is our home, if we want our future generations to live. It is time that we, humans should wake up and act to prevent the environment from rampant destruction and preserve the greenery for our own sake, so that we continue to get fresh oxygen to breathe.
The Earth is on ventilator
Expressing her opinion on why everyday should be celebrated as Earth Day, Jalandhar-based Eco-warrior and Ministry of Jal Shakti's 'Water Hero' Meenal Verma said, "Why do we need to ask this actually? She's our mother, just like the one who gave us birth. She has nurtured us with her best and now she's old, she's weak, she's exhausted managing 8 billion plus of human beings surviving on her. She's dying, she's on ventilator and the moment she'll collapse, every living being will be gone…. including our own  children, for whom we've been hoarding all that money by killing the resources. The moment we realise this, we will automatically start working to heal her. It is high time that we stop killing her for our desires, get conscious with our choices and start giving her back the same love, care and attention she deserves, every single day of a year…24×7."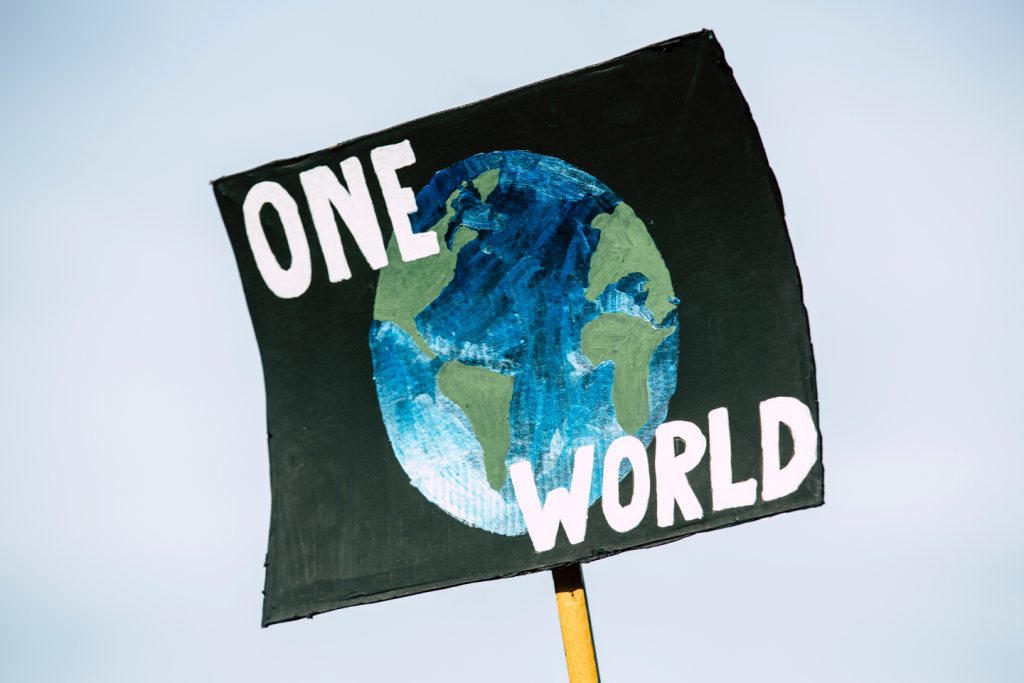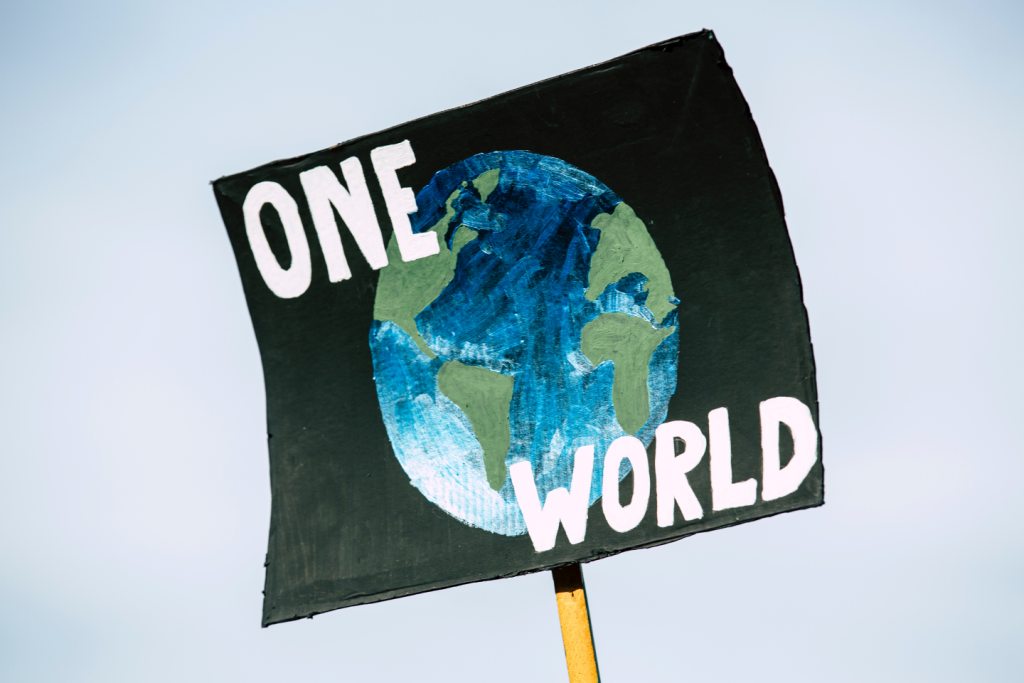 Stop burning wood, plastic and waste
Mumbai-based 'Water Hero' and Founder of 'Mission Green Mumbai' Subhajit Mukherjee speaks on similar lines. Subhajit told The CSR Journal, "If you take a look outside your window, the sky is not visible clearly due to smoke and smog. Not only vehicular emission, there are several reasons behind degrading air quality. I would request all of you that please let us come together and do our bit to improve the air quality, which in turn will only benefit us. Improving the air quality will reduce the occurrence of diseases like bronchitis, tuberculosis, asthma and other lung infections. On Earth Day 2023, let us start working to heal our planet and make it a better home for the residents. To do this, certain practices should be stopped. It is very important to stop burning wood for making fire because the smoke coming out of it badly affects our lungs, especially of senior citizens and children. Also, we have a tendency to burn plastic and other kinds of waste, and even dry leaves. This contributes to air pollution and should be stopped."
Take part in a planet-saving activity
Divye Gupta, a resident of Haryana who is the Founder of Et Viridi Foundation is known for planting saplings across educational institutions in and around Rewari. Reminding everyone of their responsibility towards the planet, Divye shared, "I hope you'll keep in mind that April 22nd is Earth Day. I sincerely hope that everyone is aware of and appreciates the value of our planet, trees, plants, and water. As a result, on this Earth Day, I ask each of you to at the very least take part in a planet-saving activity. Examples include planting a tree, conserving water, cutting down on your use of electricity, and many others. So, let's promise to take better care of the environment and make it a more sustainable and habitable place as responsible global citizens."
Sustainable Lifestyle
How can we opt for sustainable options in our day to day life to save our planet? Answering that, Vivek Juneja, Founder and Managing Director, Varuna Group, expressed, "Making small changes in our daily lives can go a long way towards reducing our carbon footprint and promoting sustainability. One of the most significant changes we can make is to reduce our energy consumption. We can do this by using energy-efficient appliances, turning off lights and electronics when not in use, and reducing our dependence on single-use plastics such as plastic bags, straws, and utensils. Another important aspect of sustainable living is reducing waste. We can do this by recycling. Take a close look at your waste routine and research recycling alternatives for items commonly disposed of at home. Additionally, composting is a great way to have an impact in addition to recycling."
"The only way to protect our planet is a sustainable lifestyle. We must be conscious about the products we use from when we wake up to when we sleep and be cognizant of the fact that Mother Earth has given us alternatives. We just need to continually explore and adopt," suggests Sarita Upadhyay, Strategy Head, Pakka Foundation.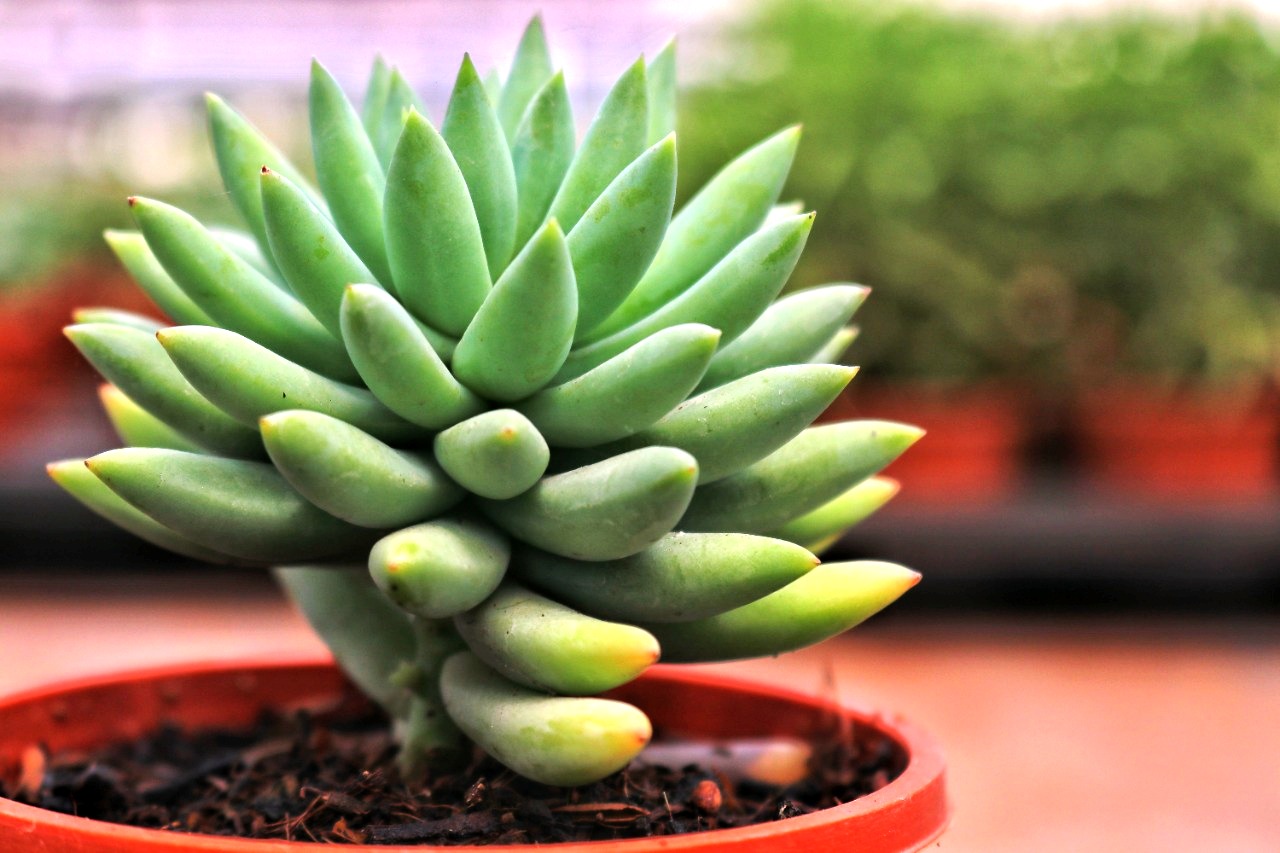 Plant trees, gift a plant
Consumer health company Haleon has recently partnered with Green Yatra, an environmental NGO, to plant 35000 trees in Sector 17 of Dwarka Delhi. Green Yatra will deploy Miyawaki plantation technique to grow the forest over 3 acres of land.
Talking about celebrating Earth Day every single day, Shanu Saksena, India Head CSR & Head, Ethics & Compliance ISC and Wider Asia, Haleon (formerly GlaxoSmithKline Consumer Healthcare), said, "The Earth is our only home. If we don't look after it, probably the home will not exist for the next generation. So we have to be responsible and act now. We should reuse, reduce our waste as much as we can and make sure to recycle. We should celebrate special occasions by planting trees and gifting saplings."
Ahana Bhattacharya can be reached at ahana@thecsrjournal.in