3 Ways to Dress Local this Diwali
Diwali shopping is at its peak. Online portals are competing for your attention. Malls have reopened with sales of the century. Fashion designers are rolling out the red carpet now that they are back in business. However, we recommend going local for your 2020 festive shopping. Patronise small businesses selling handmade clothes, which are Made in India, of course.
Show solidarity for the Indian government and Prime Minister Narendra Modi's Vocal for Local campaign. Rather than splurging on big brands and international brands, look for local brands, manufacturing and supply chains. This is the only way the vision of

Atmanirbhar Bharat

will come true in the post-COVID era.
3 Ways to Dress Local
Taking the Vocal for Local mantra to a higher level are movements supporting local weavers, artisans and tailors. Social enterprises like Women on Wings and Tata Trusts initiative

Antaran

cut out the middlemen and help artisans and craftspeople get a fair price for their labour of love. This Diwali, shop at such places and dress local in style.
1. CRO Ikat
22-year-old Chittranjan Patra from Odisha is keeping the disappearing art of bandha alive with his little brand CRO Ikat that brings out beautiful handwoven sarees, dupattas and women's clothing. His father was a master of the Bandha technique in his village but dissuaded Chittranjan from pursuing the craft because he didn't see a future in it. Instead, he encouraged him to pursue an education. However, he died prematurely and Chittranjan's mother was left to bring up the kids by herself.

Little Chittranjan made Bandha ikat to financially support the house while simultaneously doing a formal ITI course. He started working at a spinning mill plant in Gujarat but came back after Tata Trusts started the Antaran initiative. Their support has led to his own clothing finding buyers online and offline.
2. Zaina by CtoK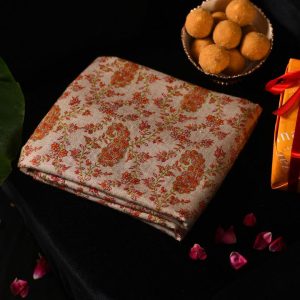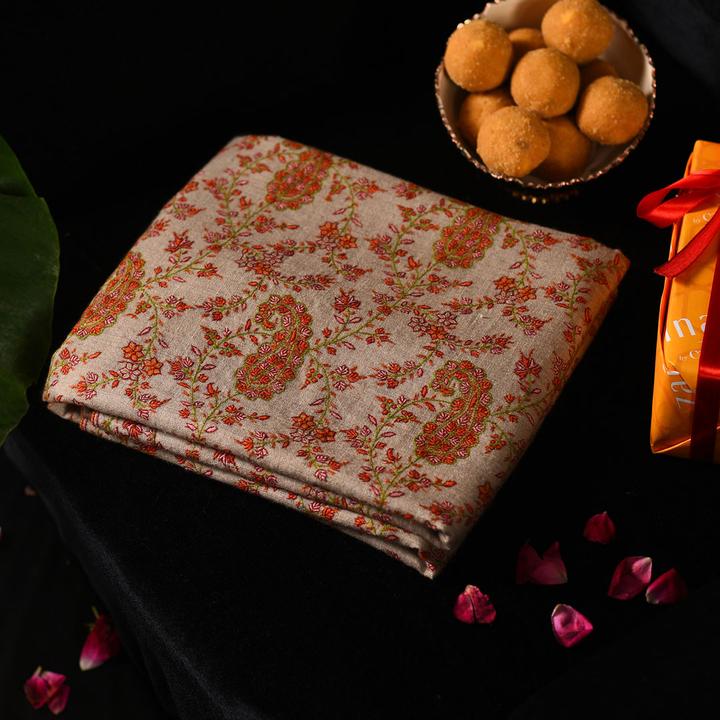 This is a social enterprise that is becoming a source of pride, identity and livelihood for Kashmiri weavers and artisans.

Zaina by CtoK

has stunning artefacts and clothes like the pure pashmina Jaal Shawl pictured here with intricate Sozni hand embroidery.
CtoK stands for Commitment to Kashmir, which has been active in the region since 2011. The collective is trying to keep the rich traditional craftsmanship of Kashmir alive. They have been working with artisans to re-interpret 600-year-old crafts and techniques for a contemporary touch.
3. Eco Tasar
Eco Tasar's

Weave A Hope initiative

provides sustainable livelihoods to rural women who are silkworm rearers, yarn makers and handloom weavers in the hinterland.
Eco Tasar Silk Pvt. Ltd. started out as a livelihood project by the NGO PRADAN in Jharkhand. It has grown into a social enterprise making exquisite Tasar silk stoles, scarves, and sarees that are sold in India and abroad. No two products here look alike because they have a multi-tonal appearance. Eco Tasar adheres to principles of Fair Trade and uses natural vegetable dyes and Azo-free dyes.