5 Bollywood celebs talking #MentalHealth
In the lead-up to

World Mental Health Day 2020

, we are looking at Bollywood celebs talking #mentalhealth. These are people from the entertainment industry who have opened up about their own mental health issues and, in the process, widened the conversation about this topic to the masses.
Famous Bollywood celebs talking #mentalhealth
These personalities have, knowingly or unknowingly, lent courage to hundreds of regular people to come forward and seek help. They are also examples of huge success despite the stress of battling these conditions. Here are 5 Bollywood celebs talking #mentalhealth and wellbeing in the public eye.
1. Ileana D'Cruz
You couldn't imagine a woman as physically perfect looking as Ileana thinking there is anything wrong with the way her body looks. However, that is exactly what happened to the stunning actress with the hourglass figure. Ileana D'Cruz has Body Dysmorphia as well as bouts of depression.

Body Dysmorphia

is a mental health condition in which the person can't stop thinking about the flaws in their appearance. They may feel so ashamed and anxious about the way they look, they could even avoid being in social situations.
Ileana sought professional therapy and is now spreading the word. She is a big believer in therapy and self-love. In fact, the actress has been such an inspiration among Bollywood celebs talking #mentalhealth that she won the Woman of Substance award for her campaigning at the 21st World Congress for Mental Health.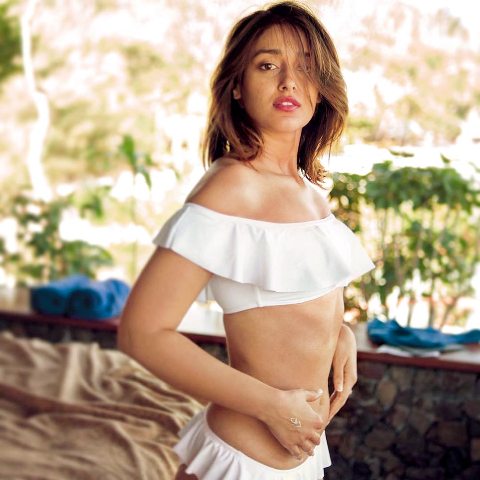 Ileana spoke freely about mental illness at the event:
"(It is) a chemical imbalance in your brain, and needs to be treated. Don't sit back and think it will get okay but go get help. Like you have a sprain and go get yourself checked. If you have depression, seek help."
2. Hrithik Roshan
The actor has gone through at least two severe bouts of depression. These phases also lead to considerable weight gain that was highlighted in the media back then. Hrithik sought therapy and is a much more content and happy person today. His comeback in Bollywood is also proof of his new and improved productive self. The actor makes it a point to make his learnings public. Hrithik wants to remove the stigma around mental illness. Thats's another reason he is part of the #EverydayHeroes campaign for mental health awareness.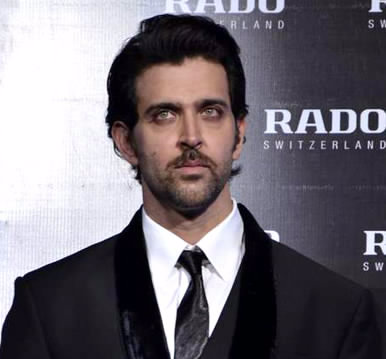 Hrithik said at an #EverydayHeroes event:
"Sometimes your brain takes over and it kinds of feeds you with unwanted thoughts… That is the time you need an objective point of view or a third person to look at you and tell you that this is what has happened…"
3. Anushka Sharma
The actress is on medication for anxiety and often tweets about it. She wants to make it her mission to educate more people about mental illness and take the shame out of it. Anushka has seen family members who went through depression and wouldn't talk about it.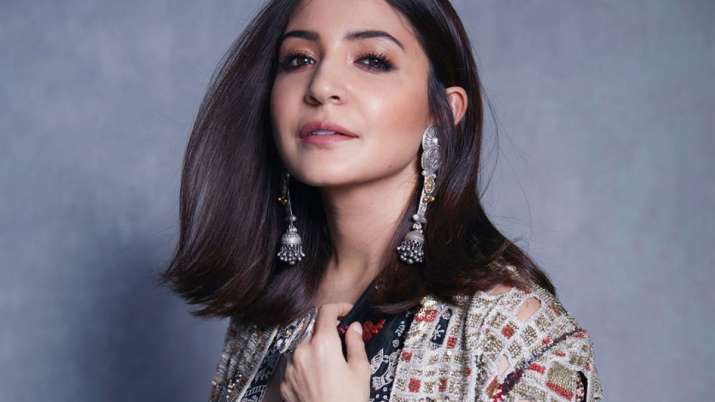 Normalising mental health and talking freely about it is the way to go, says the actress. Naturally, she is chief among the Bollywood celebs talking #mentalhealth on Twitter. She succinctly put the topic in perspective in an online interview. Anushka said:
"(It's) a completely normal thing. It's a biological problem… There is nothing shameful about it or something to hide. If you had a constant stomach pain, wouldn't you go to the doctor? It's that simple.
4. Karan Johar
The host of Koffee With Karan has such an effervescent presence, you wouldn't know popular Bollywood producer-director Karan Johar has had bouts of depression on and off. He has been quietly dealing with anxiety and depression while managing his insanely busy work life. For those who think mental illness is a crippling condition, people like Karan prove that you can have a successful personal and professional life if you seek help at the right moment. Mental conditions don't necessarily hamper productivity if they are managed well.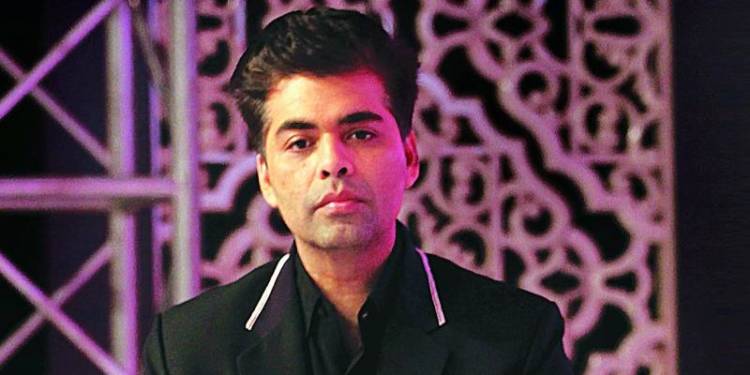 He was so depressed a few years ago that he thought he was having a heart attack. He was in the midst of a meeting, on top of that. Karan rushed to the doctor who told him that he was actually having an anxiety attack. He consulted a shrink soon after to deal with the internal issues that had built up over time and erupted into the anxiety attack.
5. Yo Yo Honey Singh
Hugely successful rapper Yo Yo Honey Singh was the picture of swag. He was churning out hit after hit songs in Bollywood movies. Yet he had internal demons that caught up with him over the years.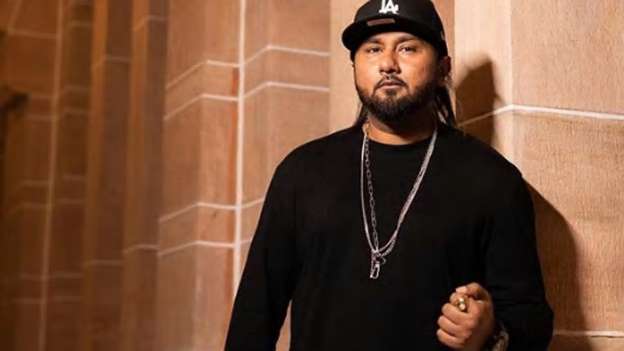 The actor was diagnosed with bipolar disorder, which was worsening because of his excessive partying. admitted how "scary" that phase was in an interview to The Times of India. Honey Singh also had massive weight gain because of the toll this condition took on his wellbeing. He found a supportive doctor, went into rehab for a year and with the help of his loving family, and friends, the rapper made a big comeback in the music industry.
This article is part of a series on #MentalHealth in the run-up to World Mental Health Day 2020