World Mental Health Day 2020: Greater Investment, Greater Access
What do you do when you have a toothache? Visit a dentist would be the best guess. What about persistent acne? A skin specialist or a dermatologist would fix that. Seeking out professional help when you're concerned about your mental wellbeing is as simple as that. Demonising the mentally ill is no solution. We are looking at the problem from the wrong lens. Everyone is entitled to psycho-social wellness. The annual World Mental Health Day observance on October 10 is testimony to this fact.
What is World Mental Health Day for?
Richard Hunter is the man who started the annual activity. He was then Deputy Secretary General of the World Federation for Mental Health (WFMH). He wanted to advocate and educate the masses about how relevant psychological wellbeing is for everyone. The first-ever World Mental Health Day fell on 10th October 1992.
This Day started small. For the first three years, it was restricted to a two-hour television broadcast from the US that had live phone-in questions from viewers as far as Australia and Zambia. Remember, this was before the whole social media schkabang. The popularity and reach of this event were evident from the start. WFMH had a chapter in far-off Swaziland. There were questions from viewers in Peru.
Growing significance
Eugene Brody, Secretary General, WFMH suggested having a theme for the Day, starting 1994. The first theme was a universal one: Improving the Quality of Mental Health Services throughout the World. The campaign took off in 27 countries, with Australia and the UK running their own targetted national campaign. This was when the Day took on a life of its own.
Government ministries, civil organizations and responsible citizens began coming together for specialised programmes. For example, a month-long event in Egypt, a conference at the Ministry of Health in France and an event at an old London hospital where children and youth with learning difficulties planted seedlings.
What is the theme for World Mental Health Day 2020?
The theme for 2020 is 'Mental Health For All: Greater Investment – Greater Access'. This theme bears tremendous

relevance in the COVID-19 scenario

.
It would be a cliche to repeat that this is a time of uncertainty and fear. Nevertheless, added to the fear of getting infected with coronavirus are the life-altering changes every person in the world is going through in the global pandemic. We have had to change the way we live, the way we work and study, the way we interact with the people in our lives.
Working from home for months together, getting the children used to distance learning, facing the prospect of unemployment, the loss of people-facing contact with our friends and colleagues has put a strain on the psyche as well.
Investment in mental healthcare and access to it was already rather sparse in India. People who are already suffering from anxiety, depression, suicidal tendencies and bipolar disorder aren't able to consult their analysts in person. Psychiatrists and psychotherapists have witnessed a

steep rise in suicidal thoughts

among youth people during the lockdown, according to a recent survey in India. So, "greater investment and greater access" in these fields is a no-brainer.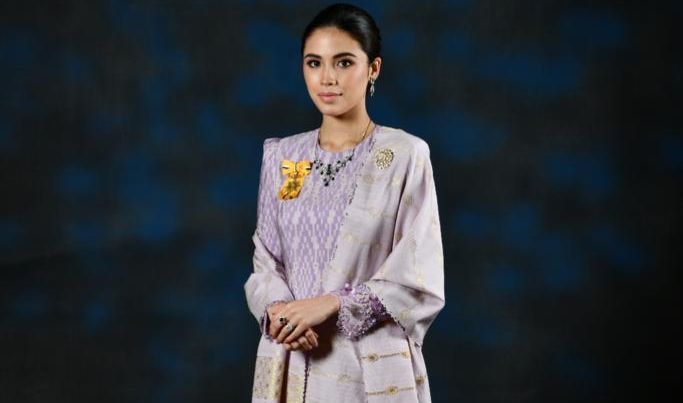 HRH Princess Iman Afzan Al-Sultan Abdullah of Malaysia, Patron of World Mental Health Day said:
"While COVID-19 has increased the spotlight on mental health, the stocktaking of how greater access to mental healthcare can be improved must always be a continuous process. We can always do more to strengthen mental health response and support in our communities. These investments are not purely the government's responsibility, nor should doctors be the only answer for those suffering. These investments are the responsibility of all. More importantly, they indicate that we ourselves are an untapped resource in mental healthcare."
This article is the first in our series on #MentalHealth