Home
Header News
World Wide Web Day 2023: Cyber safety tips to follow while shopping...
World Wide Web Day 2023: Cyber safety tips to follow while shopping online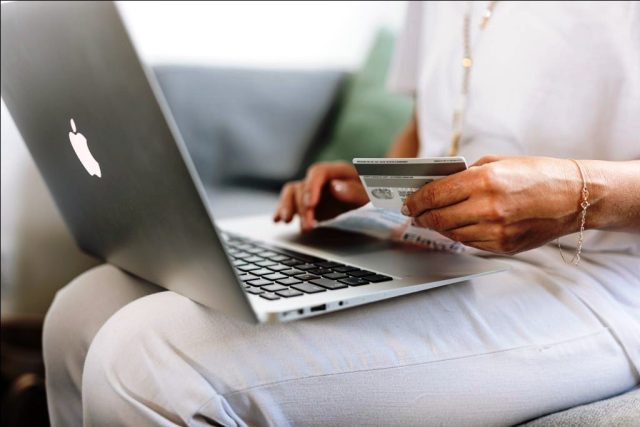 Do you enjoy shopping online? Are you swiping your debit/credit card on random e-commerce mobile apps/websites for grocery, fruits and vegetables, frozen food, shoes, clothes, perfume, jewellery, gym wear, pet food and 2/4-wheeler accessories? This is an age of online shopping where almost everything starting with needle and thread to appliances and gadgets and everything under the sun can be purchased online. Everything is available at your fingertips and can be purchased with just a few taps on your mobile phone's screen.
While this is certainly very convenient, time saving and enjoyable, online shopping too comes with its share of risks and threats. If you are unaware of these and make a single mistake by clicking on a link which you should not be clicking or sharing your bank account details and OTP where you are not supposed to share, then you will easily fall prey to threats like phishing. If you are among the ones who prefer to shop online instead of visiting an offline store, then here are a few things that you should keep in mind.
The World Wide Web was created by Sir Tim Berners-Lee in 1989. Every year, August 1 is celebrated as World Wide Web Day to commemorate the birth of the World Wide Web (www), and its impact in the present day. Given that cyber security is the need of the hour, on World Wide Web Day 2023, The CSR Journal offers a few smart tips to keep you safe from cyber frauds.
Choose familiar and reliable e-commerce portals
There are several popular and reliable e-commerce portals which sell clothes, shoes, gadgets and appliances, which are trustworthy and preferred by millions of users across the globe. Similarly, there are portals/apps known for quick delivery of grocery or restaurant food at your doorstep. It would be a wise decision to shop from these apps/portals which are used and trusted by millions. Beware of website names with incorrect spellings or websites using a different top-level domain, such as.net instead of .com. Unknown websites no matter how enticing they look or try to lure you with offers, may ask you to click on random links which will auto download malicious software on your computer or phone.
Check if the site is secure https://
Avoid making online payments on any website that does not have an SSL (Secure Socket Layer) encryption installed. The Secure Socket Layer provides security to confidential data following the encryption process over the internet. A secure connection is made between the server and the browser to ensure privacy of data. If a website has SSL, its URL will start with HTTPS—instead of HTTP. This might appear to be a trivial thing, but it is extremely important for your cyber safety. Even websites which are not meant for e-commerce but lack SSL, your browser issues a warning before entering that site saying it is 'not secure'.
Avoid oversharing information
Avoid sharing your personal information unnecessarily while shopping online, as this can lead to potential threat. Oversharing can damage your cyber security and you can fall prey to phishing scams and malwares. Also, personal information if shared online can help hackers to trace a person's email address, date of birth, and residential address in no time. This can lead to identity theft, which is a fraudulent practice of using another person's name and personal information for various purposes.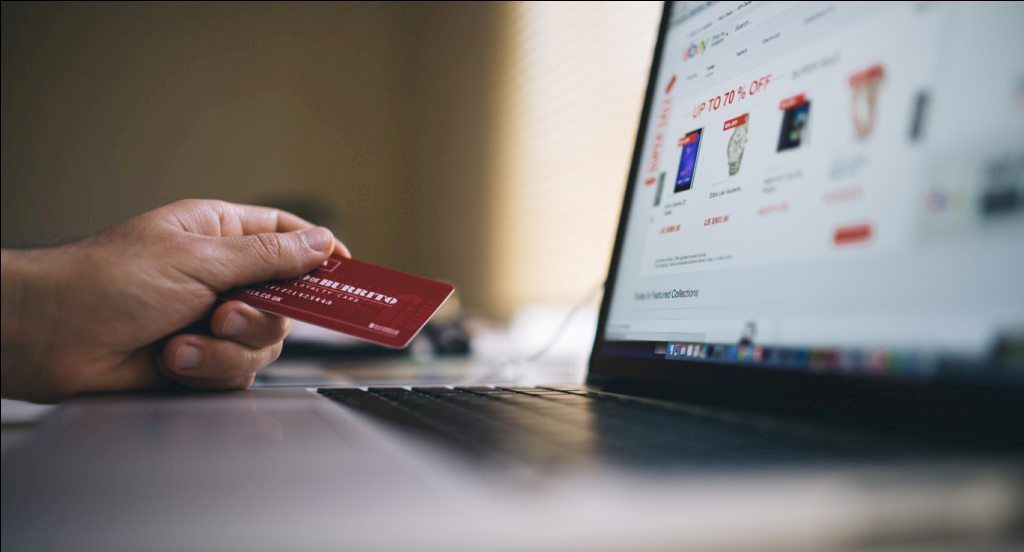 Create strong passwords
When shopping online, it is advisable to create an account and login using a strong password. Strong passwords, which are difficult to predict, helps to keep your personal information safe. For example, an alpha-numeric combination password like I#gh@kjh87 is certainly stronger than single word passwords like marigold or sunshine which are easy to break. Also, try to avoid using the same password for your multiple accounts as unique passwords prevent data loss.
Avoid shopping while using public Wi-Fi
It is safer to avoid shopping online, especially making payments digitally while using a free public Wi-Fi because this could give a hacker to your personal details like credit card number, CVV and OTP. Also, it can be dangerous to shop from a non- SSL (http) website while being connected to a public Wi-Fi.
Be careful while making payment
Ultimately, your cyber safety is in your hands. While you should enjoy your shopping experience, it is equally necessary to be smart as you are responsible for your cyber safety. We would strongly recommend you to avoid clicking on unnecessary links while shopping, avoid shopping from unfamiliar websites and remembering to choose your payment methods wisely. Avoid sharing credit or debit card information every time you pay, choose UPI (Unified Payment Interface) payment methods or cash on delivery instead if you can. Happy shopping!
Ahana Bhattacharya can be reached at ahana@thecsrjournal.in