Home
Tags
Slum redevelopment
Tag: slum redevelopment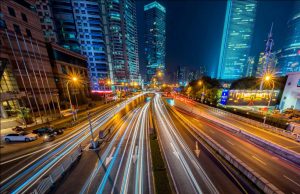 Urban renewal is not just about transforming the physical landscape; it is a catalyst for economic transformation. India's ambitious urban renewal initiatives and smart...
Gurugram, India: More than 200 families were left homeless after a fire broke out in a slum cluster in Ghasola village in Gurgaon's sector...
According to Census 2011 undertaken by the Government of India, 6% of the nation's population resides in slums, amounting to more than 7 crore...
Superstar Rajinikanth's latest film Kaala in Hindi, Tamil and Telugu, exposes the darkness of slum redevelopment sweeping the country. Set in Dharavi — Asia's...