One person can make a difference. Working together we make lasting changes, believes Anuja Bansal. As Secretary General of SOS Children's Villages of India,...
23-year-old Marthal is an accountant at a BPO in Chennai. While for many in her community of Vyasarpadi, the job of an accountant might...
Suma Ravi belongs to that rare breed of business graduates who chose to work in the non-profit sector rather than the corporate field, way...
Lend-A-Hand India's initiative "Skills on Wheels" undertakes an epic journey from Pune to Ladakh to take "Skill India" mission to the nooks and corners of the country
In India, Corporate Social Responsibility is an extension of achieving sustainable development goals in a more structured way. Corporate Social Responsibility (CSR) has the...
We read about corporate charity and social responsibility projects, but no such support comes our way. As if we are not just outcasts in society, we are pariahs in the world of philanthropy and social development
At the surface level, it seems to be an initiative which only has brownie points to showcase. And in formal conversations, no stakeholder is...
Why not involve NGO leaders in developing wp projects and programmes? NGOs are grassroots workers and corporates aren't, this difference will be there and should be retained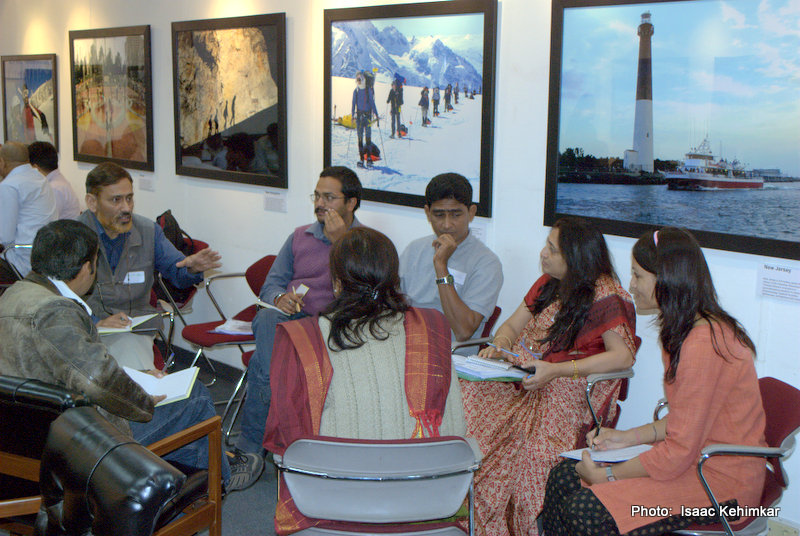 CORPORATE Social Responsibility (wp) is now seen as ethical and smart way to conduct business, making corporate entities into socially responsible organizations, visibly contributing...