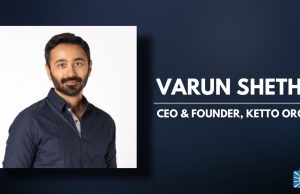 भारत में दानवीरों की कोई कमी नहीं है। चाहे वह कॉरपोरेट सोशल रिस्पांसिबिलिटी के जरिए कॉर्पोरेट दान दें। या फिर या फिर एक आम...
Yesterday, we told you about nine-year-old Ridhima Pandey who is suing the government over climate change inaction. Meet Vivhan Rekhi, a 16-year-old boy from...
India has, historically, had a very low rate of organ donation. Although this number has improved over the past three-four years, the country still has a...
Neatly wrapped presents, sparkly decorations, melodious carols and a long list of party invitations – all point to the start of the holiday season....
Three Bollywood Stars launch simultaneous Online Campaigns to raise funds that will go towards the aid of the J&K flood victims through CARE India.