Home
Tags
Education for poor
Tag: Education for poor
Achaljamu – a remote village located in Bishungarh subdivision, Hazaribagh district, Jharkhand. The villagers are mostly farmers and a lot of them are even...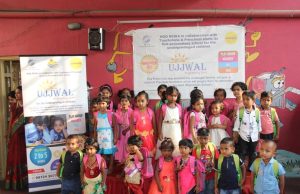 "A nation is advanced in proportion as education and intelligence spread among the masses. If we are to rise again, we shall have to…...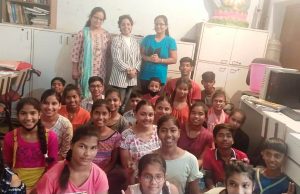 "Literacy is a bridge from misery to hope. It is a tool for daily life in modern society. It is a bulwark against poverty,...
Uma and Muthuram have transformed the lives of at least 50 odd students below the poverty line, with higher education. In addition to the...