Home
Press Release
CSR: How Project Pragati is advancing Digital Inclusion and Empowerment through Digital...
CSR: How Project Pragati is advancing Digital Inclusion and Empowerment through Digital Upskilling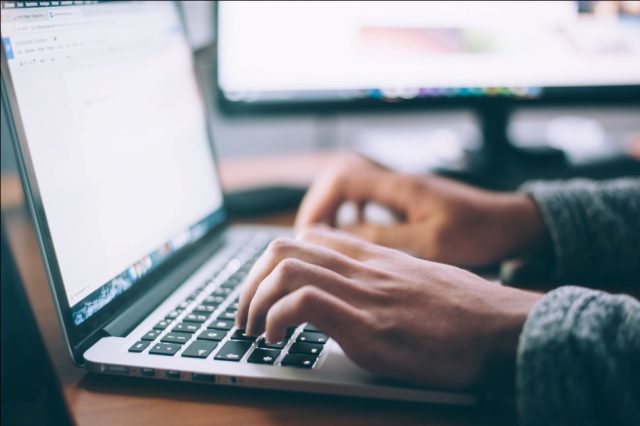 Mumbai, India: Procter & Gamble India (P&G India), maker of brands like Gillette, Oral-B, Whisper etc.,shared ahead of International Literacy Day, that it is upskilling marginalized women and transgender community via 'Project Pragati' – an exclusive digital upskilling initiative for marginalized women and transgender communities – as part of its flagship Corporate Social Responsibility (CSR) programme, P&G Shiksha.
According to the National Family Health Survey (NFHS) (2020-21) survey, in India, 70 percent of women in urban regions have used the internet, compared to 49.6 percent in rural areas. This showcases stark gender gap in digital literacy in women, which is more notable in rural regions rather than metropolitan ones. In line with this, the initiative introduced as a pilot in partnership with Pratham Infotech Foundation and Humsafar Trust, aims to help enhance employability of marginalized communities and set them up for a self-sufficient future, by equipping them with core digital skills that have become critical in the age of technology. As part of the pilot, the program positively impacted over 600 women and transgenders, showcasing P&G India's commitment to creating a world that embraces equity and inclusivity for all, both within and outside the company.
Further, supplementing the CSR efforts of the Company, its employees also step up as volunteers and take digital upskilling training for communities that they operate in to create a substantial impact on their employment opportunities and socioeconomic empowerment. Including this, Project Pragati has impacted more than 1 lakh individuals, including school girls, graduate students at ITI colleges,marginalized women, and beneficiaries from the transgender community. The Programme also collaborates with external partners to offer skill-based certifications across a range of courses, effectively broadening its reach and impact.
P&G India also recently announced its commitment to provide digital upskilling opportunities to 5 lakh women from lesser privileged communities over 5 years as part of Project Pragati, together with NGO partners and employee volunteers, with the aim of advancing Equality & inclusion in STEM fields.
Speaking on this occasion, LV Vaidyanathan, Chief Executive Officer, P&G India said,"At P&G, equality and inclusion is a guiding force which propels us forward towards our aim of creating an equal tomorrow. Project Pragati is born out of this belief and aims to bridge the gap in digital literacy and enable marginalized communities in need to live to their full potential, by imparting essential digital skills that are only becoming critical with time. I am also proud of our people who are volunteering to be a part of the initiative to make a positive difference in the communities we serve as force for growth and a force for good."
Project Pragati was launched as a pilot to upskill women from marginalized communities, however it evolved further to also extend to the transgender community as part of 'Pragati For Pride' together with Pratham Infotech Foundation and Humsafar Trust. With a strong focus on empowerment, this extension aims to provide essential digital skills that will help individuals navigate the contemporary job market with confidence. Additionally, P&G India also partnered with Humsafar Trust for 'Saksham'- an exclusive job fair for the students enrolled in the upskilling program as well as any other people from the LGBTQ+ community from lesser privileged backgrounds or those who have faced unfair life experiences.
The upskilling programme includes basic modules like digital payments and basics of e-mail, as well as intermediate modules like MS Office Suite and more, which help the beneficiaries learn essential skills that can have a profound impact on them as they acquire the knowledge and skills needed to thrive in today's increasingly digital world. It aims to drive financial inclusion by enhancing employability, open doors to entrepreneurship and act as a catalyst for social mobility.
Disclaimer: This media release is auto-generated. The CSR Journal is not responsible for the content.