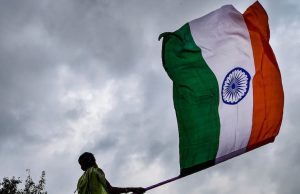 India gained independence from its colonial rulers on 15th of August, 1947. Today, it has been 75 years since India gained freedom. On this...
On the occasion of National Cancer Awareness Day — observed annually in India on November 7 — we are putting the spotlight on the...
Bengaluru is considered to be the IT hub of India. The growth of IT sector in the region has made the city an attractive...
History is witness to the global disruption that has been generated by the rapid spread of coronavirus. Besides being a health crisis, the pandemic...