Home
Tags
Computer literacy
Tag: computer literacy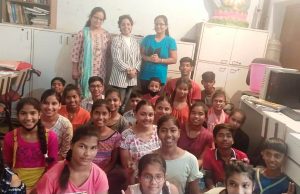 "Literacy is a bridge from misery to hope. It is a tool for daily life in modern society. It is a bulwark against poverty,...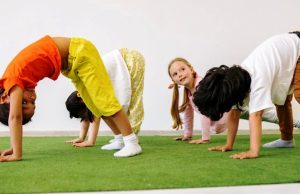 Digital addiction, especially social media and online gaming has become a common problem with children especially since the pandemic and lockdown in 2020. At...
COVID-19 outbreak changed the way everyone worked, shopped, studied, used banking services, or lived their lives. The compulsory isolation led people to rely heavily...
Global management consulting firm Boston Consulting Group donated 300 laptops and Rs. 5 lakhs to Computer Shiksha, a non-profit organisation based out of Gurugram. Vikash...