Suma Ravi belongs to that rare breed of business graduates who chose to work in the non-profit sector rather than the corporate field, way...
If you're the fortunate one to be the parent (or guardian) of a girl child under 10, put the Sukanya Samriddhi Yojana at the...
NFHS-4 states that throughout the country, children within the age of 12-23 months have been fully immunised for BCG, measles and 3 doses of polio each. There was an increase in the coverage of vaccines for DPT by 18%, from the last health survey.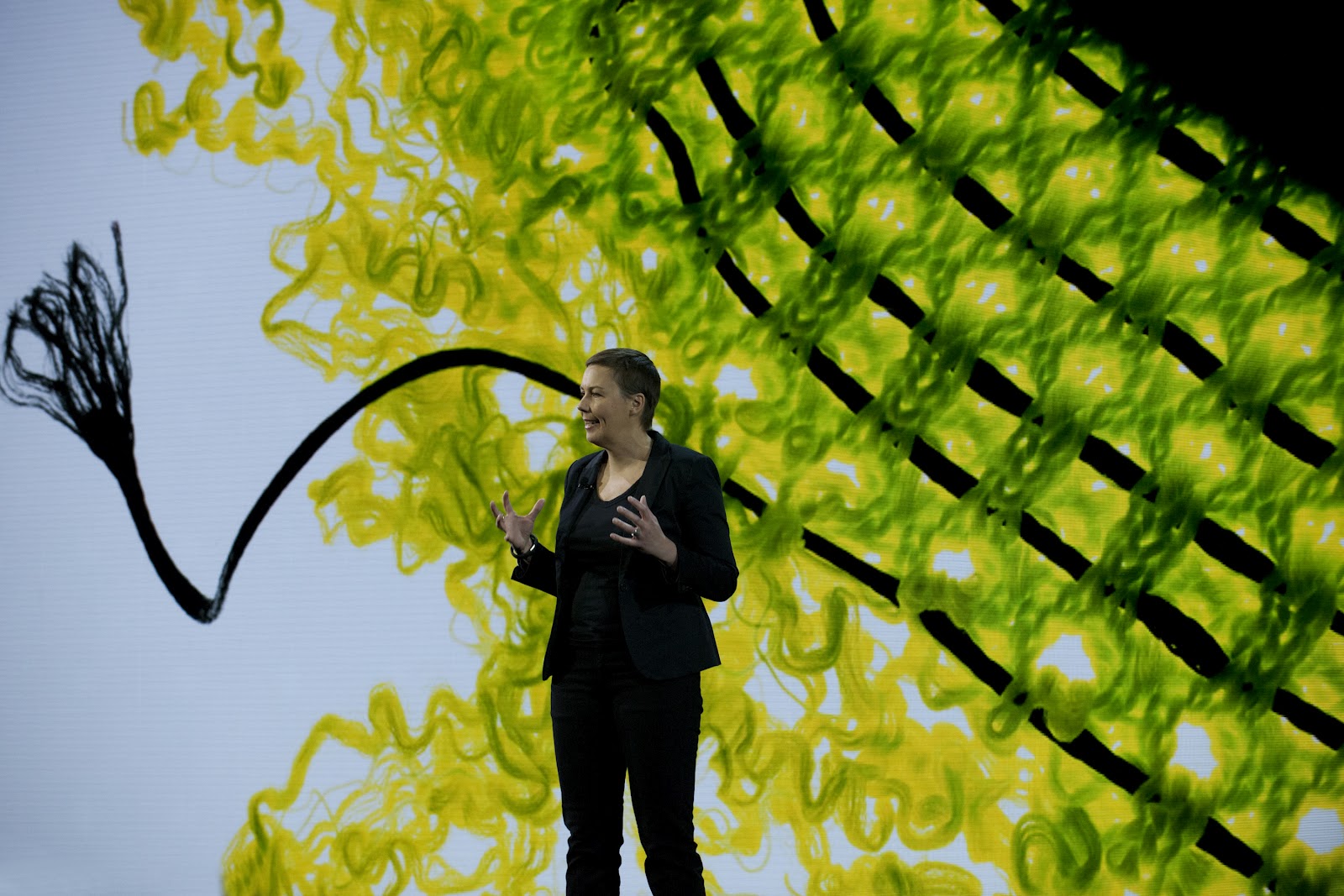 The buoyant sentiment post elections at the Bombay Stock Exchange has even conservative industry experts predicting that the Sensex is not too far behind...