Government to launch centres for skill development across rural Maharashtra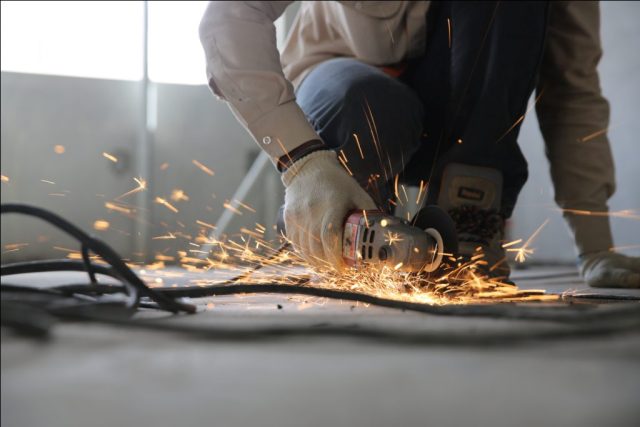 With an aim of boosting skill development among the rural youth of Maharashtra for developing a more competent and skilled manpower, Prime Minister Narendra Modi will be launching centres for skill development in the state on 19th October, this year. The PM will be virtually launching more than 500 Pramod Mahajan Grameen Kaushalya Vikas Kendras on the 5th day of Navratri.
A total of 511 Grameen Kaushalya Vikas Kendras are being established across 34 rural districts of Maharashtra with an aim to bridge the gap between the skilled people required in the industry and the unemployed youth. These will be used to conduct skill development training programmes across various sectors to provide employment opportunities to rural youth. Each Kendra will train about 100 youngsters in at least two vocational courses. The training is being provided by empanelled industry partners and agencies under National Skill Development Council.
Government of India's latest initiatives for skilling youth
The Government of India is continuously taking initiatives with an aim to empower youths across the nation with industry-relevant skills.
Skills on Wheels
In September this year, Union Minister of Education and Minister of Skill Development & Entrepreneurship Dharmendra Pradhan launched the 'Skills on Wheels' initiative in collaboration with National Skill Development Corporation and IndusInd Bank in Delhi.
The initiative will equip rural youth, particularly women with key Digital Skills and make them job and future-ready. A customised bus with retrofitted tools will be used to empower 60,000 youth over a period of five years. The bus will be travelling to the remotest corners of India. The objective is to improve livelihood of rural households by providing relevant skills training to its youth population.
MoUs signed with IBM for skilling students
In September, eight MoUs were signed between agencies of Ministries of Education and Skill Development and Entrepreneurship and IBM. Under these Memorandum of Understanding (MoU)s, curated courses will be provided to empower youth in India with future-ready skills. The collaboration will focus on the co-creation of curriculum for skilling learners across school education, higher education, and vocational skills on emerging technologies like AI (including generative AI), cybersecurity, cloud computing and professional development skills.
Skill India Digital
To ensure better access to quality skill development, relevant opportunities and entrepreneurial support, the Government of India launched Skill India Digital in September. This is a comprehensive digital platform aimed at synergising and transforming the skills, education, employment, and entrepreneurship landscape of India.
The platform aims to provide better opportunities and a brighter future to the country's youth as it extends industry-relevant skill courses, job opportunities, and entrepreneurship support.
Skill India Digital is the Digital Public Infrastructure for skilling, education, employment, and entrepreneurship ecosystem of India. Driven by the vision to make skill development more innovative, accessible, and personalised in its embodiment, focusing on digital technology and Industry 4.0 skills, the state-of the- art platform will accelerate skilled talent hiring, facilitating lifelong learning and career advancement.
Partnership with Meta for education, skill development and entrepreneurship
Ahead of Teachers' Day (September 5) this year, the Government of India entered into a three-year partnership with Meta to boost education, skill development and entrepreneurship. A 3-year partnership between the Ministry of Education, Ministry Skill Development & Entrepreneurship and Meta was signed in New Delhi.
The project has been titled "Education to Entrepreneurship: Empowering a generation of students, educators and entrepreneurs". For this, three Letters of Intent were exchanged between Meta and National Institute for Entrepreneurship and Small Business Development (NIESBUD), All India Council for Technical Education (AICTE) and Central Board of Secondary Education (CBSE).
Under the partnership with NIESBUD, 5 lakh entrepreneurs will get access to digital marketing skills by Meta over the next 3 years. Budding and existing entrepreneurs will be trained in digital marketing skills using Meta platforms in 7 regional languages to begin with.