Home
Tags
Dharmendra Pradhan
Tag: Dharmendra Pradhan
Deloitte, a large professional services organisation, Friday announced the launch of its global initiative 'WorldClass' in India, which aims to support 10 million girls...
ONGC, in collaboration with Eklavya foundation has set up Center for Agriculture Research and Training in Telangana for training farmers in organic farming. Dharmendra...
Petroleum minister Dharmendra Pradhan urged the industry to spend up to 10% of their profit on corporate social responsibility (CSR) as this is needed...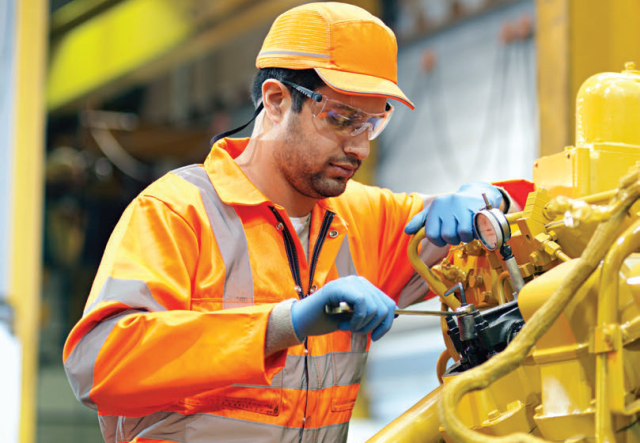 About 2.5 crore individuals have been trained under various skill programmes of the government. Out of this, more than 50 lakh have been trained under...