Kolkata's Suruchi Sangha Durga Puja goes Green with eco-friendly hoardings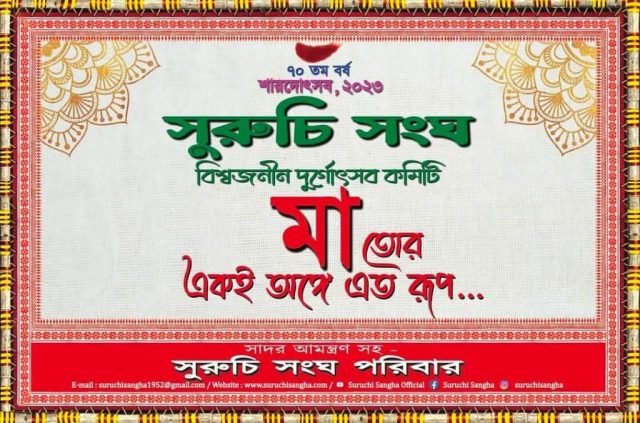 Durga Puja, which has been honoured by the United Nations Educational, Scientific and Cultural Organization (UNESCO) as an 'Intangible Cultural Heritage of Humanity' in 2021, is an important platform to raise awareness. Using Durga Puja as a platform to spread awareness on environment conservation, this year, famous South Kolkata Club New Alipore Suruchi Sangha has called for boycotting plastic from day to day use.
The club founded in 1952 has replaced vinyl hoardings with the ones made of cotton and canvas. Also, the ink used to print the banner is lead free. Suruchi Sangha's catchline in its 70th year is "Maa Tor Eki Onge Eto Roop" (Mother you have so many forms in the same body).
Why plastic-free
The club puts up around 350 hoardings in Kolkata and its suburbs every year to promote and advertise its theme. Suruchi Sangha is known for having Minister in Charge – Power, Housing, Youth Services & Sports & MLA (Tollygunge) Govt of West Bengal as one of the chief patrons.
Talking about why plastic-free hoardings are being used to campaign for the club, Swarup Biswas, General Secretary of Suruchi Sangha said, "We have to replace plastic from our day to day use otherwise things like plastic packets will impact the city's drainage system, lead to pollution and affect our health leading to ailments, say experts. Hence, we have taken up the responsibility to spread the message through our Durga Puja theme this year. This is why we have replaced plastic hoardings with the ones made of cloth and canvas this year. Gradually, we should stop plastic altogether from day to day use and we appeal to the citizens to say No to plastic in order to save our planet."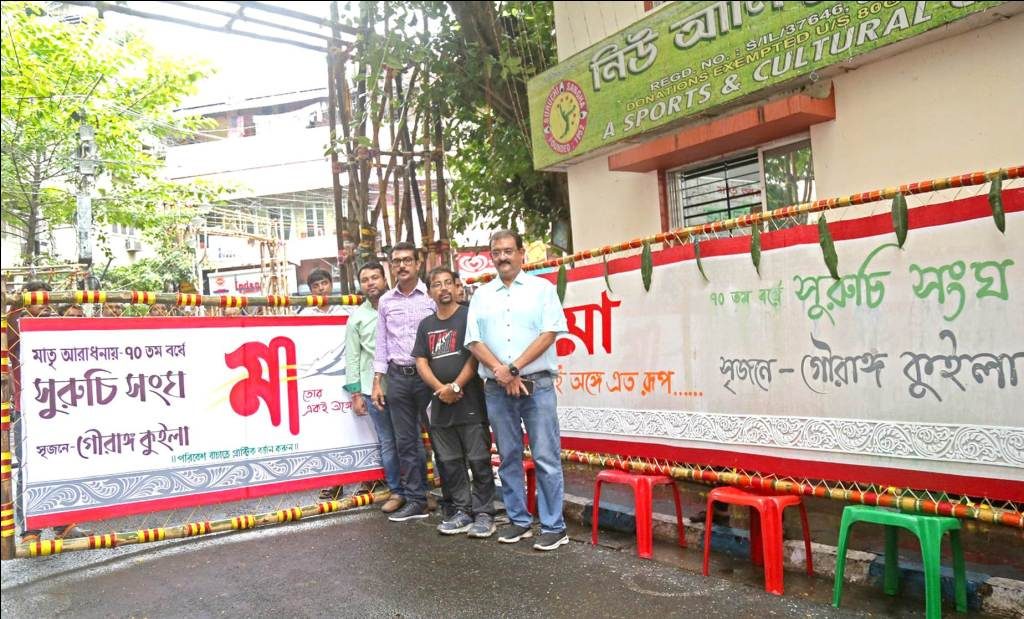 Citizen environmental responsibility
Artist Gouranga Kuila, who has conceptualised this year's theme for Suruchi Sangha, said, "Environment conservation is the responsibility of every citizen. So, we should not let go of any opportunity to do this. Keeping this in mind, we have come up with the idea of environment-friendly banners for Suruchi Sangha this year. Our purpose is to encourage others to do the same so that Durga Puja celebration can become more eco-friendly and we can celebrate responsibly."
Eco-friendly Durga Pujas across the city
Not just Suruchi Sangha, several clubs across the City of Joy have decided to celebrate the arrival of Goddess Durga in an eco-friendly manner and urge citizens to do the same. These include clubs like Shiv Mandir, Dum Dum Dakshinpara Durgotsab Committee, Naktala Udayan Sangha and several others.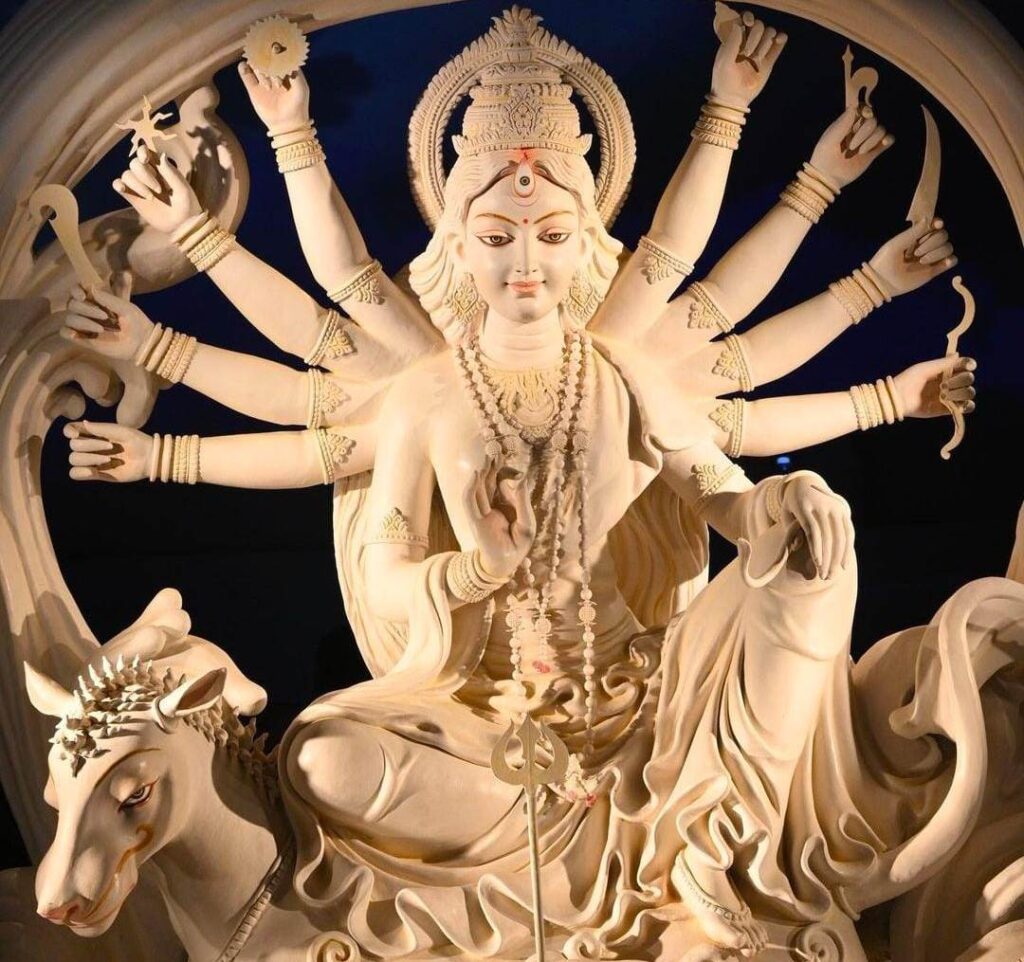 Ahana Bhattacharya can be reached at ahana@thecsrjournal.in