Government of India's mental health helpline Tele- MANAS has received over 2 lakh calls ever since its launch in October last year. The major mental health concerns which have been conveyed include sadness of mood, sleep disturbance, stress and anxiety in the last nine months. Students have also complained about exam-related stress during the exam season.
Tele Mental Health Assistance and Networking Across States or Tele MANAS provides access to mental healthcare services 24X7 across the country. These services are available to all free-of-cost through toll-free number 14416 or 1800-89-14416.  The toll-free numbers with multi-language provision allows the caller to select the language of their choice for conveying his/her concern and seeking assistance.
Over 1 lakh calls in just 3 months
In the 3rd week of April this year, it was announced by the Health Ministry that over one lakh calls seeking mental health assistance have been received on the helpline. In the 3rd week of July, within a span of just three months the government has announced that the toll-free service has received over 2,00,000 calls from various parts of the nation since its launch in October.
Announcing the same, Dr Mansukh Mandaviya, Minister of Health and Family Welfare, Government of India, tweeted:
Together For Good Mental Health!

2,00,000 calls received on the Tele MANAS Helpline since its launch in October 2022.

Leveraging the power of technology, PM @NarendraModi Ji's Govt is providing access to quality & affordable mental healthcare for all. pic.twitter.com/N3kU6oJZeb

— Dr Mansukh Mandaviya (@mansukhmandviya) July 21, 2023
Launched on World Mental Health Day
The National Tele Mental Health Programme of India was inaugurated on the occasion of the World Mental Health Day on 10th October 2022. The purpose was to create a digital mental health ecosystem that will provide a boost to the existing mental healthcare services. This was conceptualised after an urgent need was felt for a digital mental health network in the wake of COVID-19.
With 42 functioning Tele MANAS cells in 31 States and Union Territories of India, the service is currently catering to 1,300+ calls per day in 20 languages. Over 1900 counsellors have been trained who are running the first line services.
Major concerns
The most common mental health concerns which have been reported in the last nine months include sadness, sleep disturbance, stress and anxiety, as per a statement issued by the government.
The statement further informed that around 7000 calls have been followed up by counsellors by calling back. Callers who required specialist care are being linked to relevant services such as District Mental Health Programme and other nearby healthcare facilities.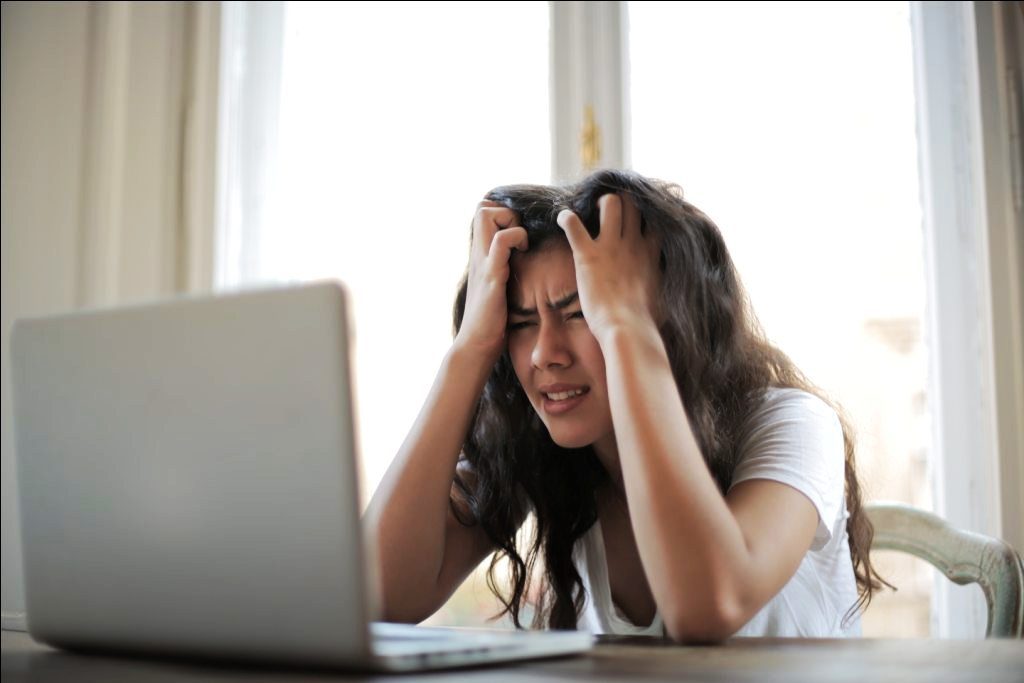 Exam-related stress
A sudden increase in calls related to exam stress was witnessed during the exam season. Counsellors took action by providing students with supportive counselling and self-help strategies. The government is also making efforts to reach more students, especially adolescents in various educational institutes.