Home
Header News
Government school students in Telangana to get free breakfast from Dussehra this...
Government school students in Telangana to get free breakfast from Dussehra this year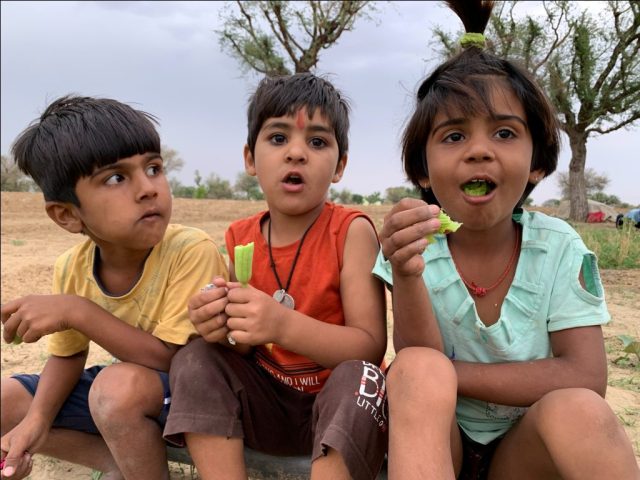 Government school students across the state of Telengana will be able to start their day with a plate of hot breakfast from 24th October this year, the day which is observed as Vijayadashami or Dussehra in India.
Following the footsteps of Tamil Nadu, Telangana Chief Minister K Chandrasekhar Rao has announced the "Chief Minister's Breakfast Scheme" for Government school students studying from classes I to X on school days. This will be in addition to the mid-day meal which is already served to these children.
Learning cannot happen with an empty stomach. Starting their day with a nutritious meal is expected to boost students' focus on studies and at the same time encourage regular attendance at schools.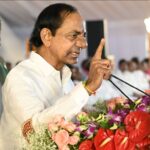 The CM says
Talking about the scheme, CM K Chandrasekhar Rao mentioned that the main objective of the scheme is to provide nutritious food to students along with quality education and the scheme is aimed at welfare of children in the state. The CM said that no student should go to school empty stomach, especially those whose parents are unable to provide breakfast. An additional expenditure of Rs 400 crore per year required to implement this scheme, will be borne by the state government.
Similar scheme in Tamil Nadu
In August this year, the Government of Tamil Nadu expanded its free breakfast scheme for students of classes I to V in all state-run schools. Almost 17 lakh students across approximately 31,000 government schools in the state are expected to benefit from the scheme. The state government has allocated a sum of around Rs 400 crore for this initiative.
Following Tamil Nadu, the Telangana government is implementing a similar scheme from next month but the beneficiaries in this state will be students studying up to class X unlike up to class V in Tamil Nadu.
CSR for breakfast in Telangana
Gland Pharma Limited, a leading manufacturer of high-quality injectables, performs Corporate Social Responsibility through its public charitable trust, Gland-Fosun Foundation. The company's 'Free Breakfast Programme' is providing free breakfast-cum-health support to underprivileged children studying in Government schools and lactating and expecting mothers in Anganwadi centres of Andhra Pradesh and Telangana.
This programme has been running since 14th November 2019 (Children's Day). Currently, more than 16,000 children from 83 government schools along with 350 beneficiaries of 10 Anganwadi centres in Hyderabad are getting breakfast in Telangana and Andhra Pradesh. Of these, 43 schools are in Hyderabad, 40 are in Vishakhapatnam. The programme is being run with Akshaya Patra Foundation as the implementing partner.