Go #LocalForDiwali by Hiring These Local Service Providers in Mumbai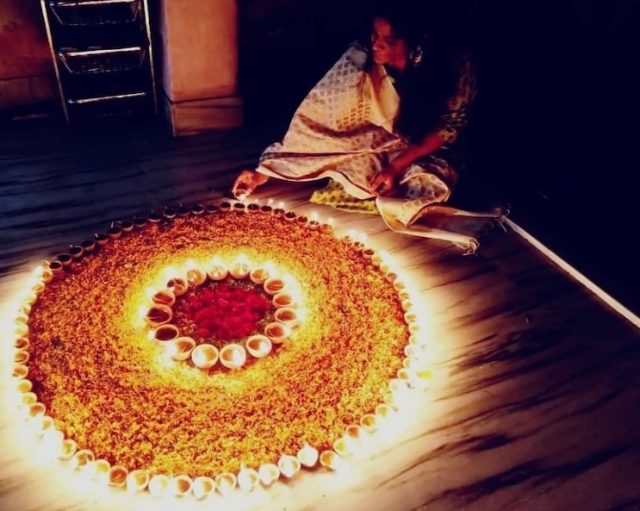 Continuing our Diwali series, we are here being vocal for local for a few festival related services that everyone need at this time of the year. Diwali preparations involve a ton of cleaning and decorating of the house. The festival is all about letting the old clutter of the year go and welcome the new light of life. For this Diwali, we are here with details about local service providers to make the festival stress free and enjoyable for the Mumbaikars.
Hammer and Mop – Professional Cleaners in Mumbai
Hammer and Mop is India's first professional home and office cleaning services company. The company was founded by Sushrut Munje who started the venture with an aim to provide electricians, plumbers and carpenters on call in October 2010. Eventually, with the realisation of the need for home cleaning services in the city, the switch was made to provide the cleaning services for offices and homes. In addition to this, the company also provides training to domestic help as well as clients about the proper method of cleaning and maintaining the homes and offices. To the domestic help, the company provides specialised training that would include soft skills, technical know-how and cleaning techniques. The company also provides services to disinfect the areas in order to maintain the hygiene of the place.
Kalakruti – The Art of Rangoli
Rangoli is an integral part of Diwali celebrations. While many of us may want to have a beautiful rangoli at our doorsteps, but we may not have the prowess or time to do the same. Instead of ordering rangoli stickers that often come from China, reach out to Kalakruti who would assign a rangoli artist to your home or office. The artist will create beautiful rangoli that will brighten up the festival with beautiful colours.
Declutter this Diwali
Mahatma Gandhi has said that "The earth has enough resources for everyman's need, but not for every man's greed." Adapting a minimalist lifestyle was something that was not just preached but also practised by Gandhi. Because of the prevailing consumerist trend, we have developed a habit of accumulating and hoarding stuff that we rarely or never use.
This year many people are struggling to purchase things because of lack of resources because of COVID crisis. As privileged citizens, we can make their Diwali better by decluttering our wardrobes and donating those items that we do not use. It is time we realise that our stuff do not define us. The stuff that we do not use, might hold a sentimental value for us, but by donating it we would be giving it a new life. The stuff would be again used – by someone who actually needs it.
In order to get professional help to declutter your wardrobe, your home or your life in general, reach out to Organize with Ease. The company provides organisation services and helps to develop a decluttering mindset among individuals.