Gati Commits To wp Involvement In Uttarakhand
IT has been a little over a year since a natural calamity of catastrophic proportions hit Uttarakhand in which almost 5000 people died and more than 2500 houses were completely destroyed. But the state and its citizens people have barely recovered from the effects of the flash floods, especially those living farther inland.
Now to enhance community infrastructure and social welfare in the state, supply chain major Gati Ltd. has signed a Memorandum of Understanding (MoU) with the Govt. of Uttarakhand to construct a Multipurpose Community Centre at Rudraprayag, Uttarakhand.
Gati has taken the initiative to ensure that during and post such events the residents and people around should be equipped with a community centre where they can take shelter and be safe. The multipurpose community centre will be jointly constructed by Gati Ltd. and the Government of Uttarakhand.
The Government has allotted land in Government Intermediate College (GIC), Rudraprayag and Gati has undertaken the onus of construction at its own cost. The Community Center will be used for college and school trainings, gatherings, corporate training programs, government department meetings, relief and rehabilitation to the people during any natural disasters and any other community welfare activities.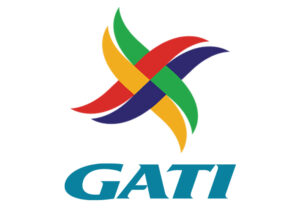 Mahendra Agarwal, CEO and Managing Director of Gati Ltd., said, "We can't risk and not be prepared for any such calamity in the future. The joint initiative to construct a multipurpose community centre shall benefit the people to a great extent and act as a relief in such times. Our objective is to be prepared from any perceived threat of such calamities and also extend our support in redevelopment of the region in any possible manner."
The Centre had allotted almost Rs. 7500 crore for relief, reconstruction, and rehabilitation work but survivors of Uttarakhand tragedy are still struggling to pick up the pieces and hope. wp participation by India Inc. can give these efforts the urgent push they need.