Home
Header News
NSNIS seeking CSR support for infrastructure development, courses and programmes
NSNIS seeking CSR support for infrastructure development, courses and programmes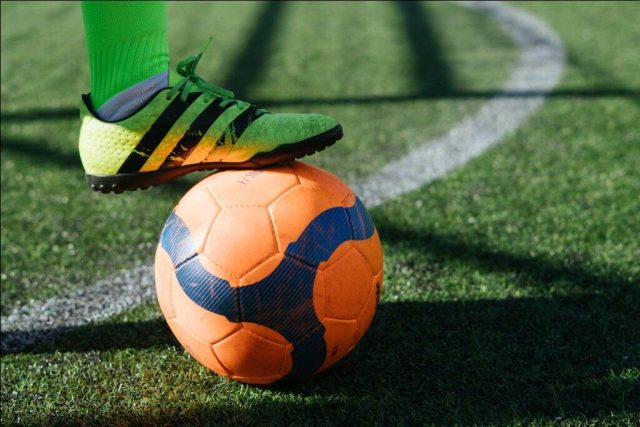 Netaji Subhas National Institute of Sports, Patiala (NSNIS), the academic wing of Sports Authority of India (SAI) is looking for partnership with reputed organisations for financial and operational support through Corporate Social Responsibility in different areas. The organisation extending CSR support can be a company, trust, society or LLP.
NSNIS conducts academic programs at its four centres located in Patiala, Kolkata, Bengaluru and Thiruvananthapuram. All the four centres will be benefitted through CSR support if any.
Support for which areas
NSNIS, an institute of international repute, seeks support for development in areas such as Courses in coach education; Development of sports academics infrastructure; Equipment for academic purpose and sports science equipment for laboratories; Research in sports coaching and sports sciences (technical, tactical and skill development aspects of coaching and training of athletes); Capacity building for faculty, coaches and sports scientist; International faculty exchange/exposure (including travel arrangements); Student internship programmes; Services in support of academics such as buses for transportation of the trainees of the institute, providing books for library, publication, Wi-Fi and other technical support, skilled manpower and any other facilities related to coach education and development programme.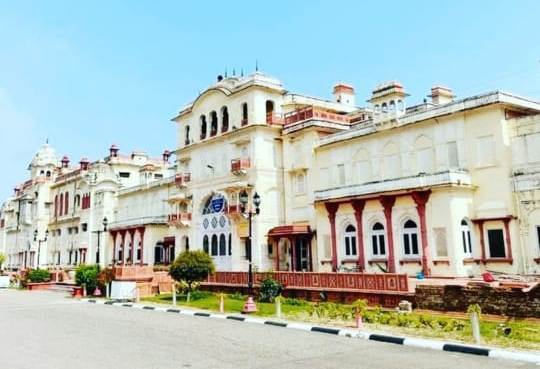 Mecca of Indian Sports
Popularly known as the 'Mecca of Indian Sports', NSNIS has produced coaches of high calibre and Olympic medal-winning athletes. The institute located in the erstwhile Palace of Maharaja of Patiala (Punjab), is known for its contribution in rendering expertise and assistance in the preparation of the national teams for various International competitions. Established by the Government of India on 7th May, 1961, Netaji Subhas National Institute of Sports completed 62 years in May this year.
Courses offered
NSNIS conducts flagship courses of Diploma in Sports Coaching and Sports Sciences. The institute currently offers the following academic courses:
M.Sc. in Sports Coaching (Affiliated with Punjabi University Patiala)
Post Graduate Diploma in Sports Medicine (Affiliated with Baba Farid University of Health Sciences Faridkot and recognized by MCI)
Diploma in Sports Coaching (At SAI Centre – Patiala, Bangalore , Kolkata and Thiruvananthapuram)
Diploma in Integrated Sports Massage (At LNCPE, Thiruvananthapuram)
Certificate Courses in Sports Coaching
Skill Development Certificate Courses
Advance Courses for in service Coaches
Refresher Course in Sports Coaching
Sports Massage Course
Ground Management Course
Ahana Bhattacharya can be reached at ahana@thecsrjournal.in