National Youth Day 2022: Honouring the Young Activists of India
January 12th is celebrated as National Youth Day in India to commemorate the birth anniversary of Swami Vivekanand. Vivekanand achieved a lot in his short life, from reviving modern Hinduism to inspiring nationalist consciousness, he served as an inspiration to the youth of the country. On his birth anniversary, let us celebrate three Youth Icons in India that are inspiring millions through their social and/or environmental activism.
Ridhima Pandey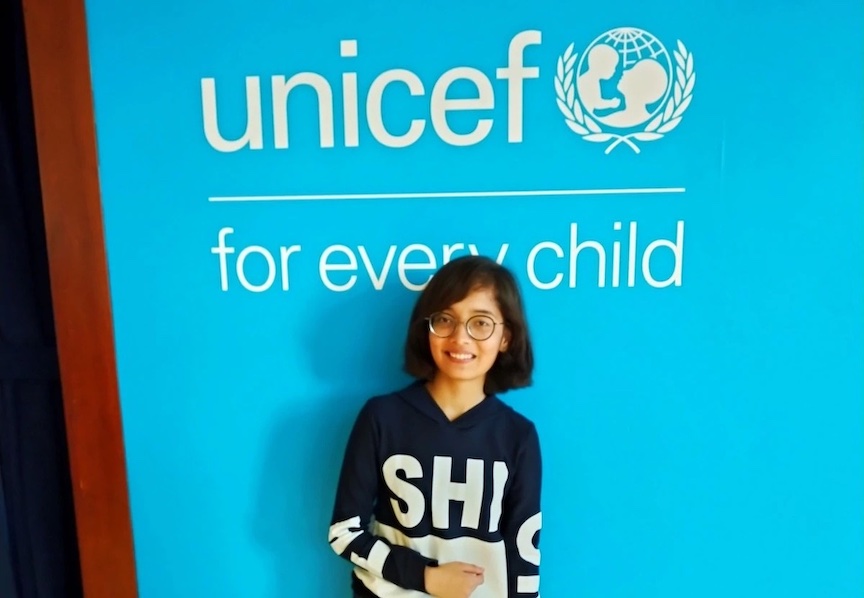 Born in 2008, young Ridhima decided to raise her voice against the inaction of authorities on climate change. Hailing from the state of Uttarakhand, Pandey developed a sensitivity towards the environment. When she saw the devastating effect of climate change in India in the form of the Kedarnath flood in 2013, she was moved. Ridhima was the only young activist from India who accompanied Greta Thunberg in the protest the lax attitude of governments towards climate change at the UN Climate Action Summit.
"I am here because I want all the global leaders to do something to stop climate change because if it's not going to be stopped it's going to harm our future," she had said. "So if we want to stop global warming we have to do something now."
Garvita Gulhati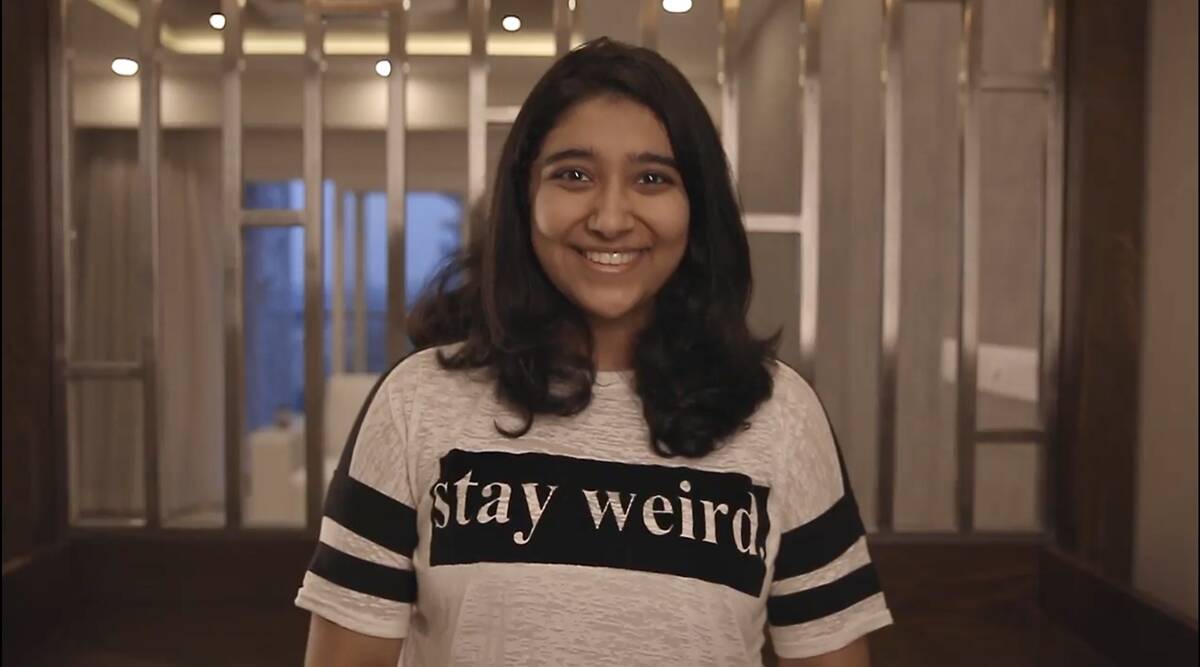 Garvita Gulhati, dubbed the "Water Girl of India," is a co-founder of Why Waste, an organisation that has saved over 6 million litres of water with the support of between 5 lakh and 10 million individuals. In 2018, she was the only Indian among 60 nominees from 42 nations to be named a 'Global Changemaker.'
After noticing that over 14 million litres of water are wasted at restaurant tables every year, Garvita and her team of 'waterpreneurs' reached out to over 500,000 eateries throughout India in 2015, saving over 10 million litres of water and affecting over 6 million lives.
"I re-approached the problem of water being wasted in restaurants with the "GlassHalfFull" concept – looking at the water with a positive perspective," said the 21-year-old.
Ananya Kamboj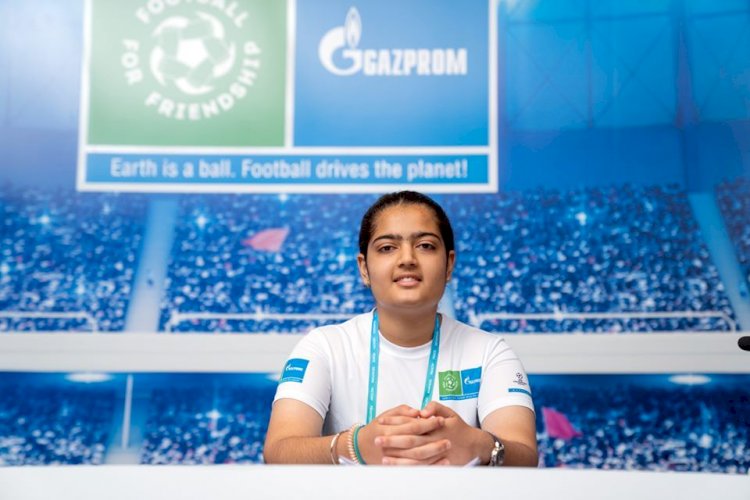 The 16-year-old Ananya Kamboj is an ambassador of football, peace and youth empowerment. She is the Indian representative as a Young Journalist at the Global Football for Friendship (F4F) social programme.
Ananya has been a prominent advocate for gender equality and women's empowerment as a result of her participation in different programmes and empowerment efforts. When Ananya was younger, she was a frequent basketball and football player, and she witnessed how some sports coaches promoted the idea that ladies can't do sports.
"I was very offended when the coaches used phrases like 'you are a girl', 'you are playing like a girl,' and those kinds of statements. I thought we needed to demolish these differences between men and women," said Ananya to HerStory.
Ananya has launched her own initiative called 'Sports to Lead,' which aims to educate girls and women about their rights and help them eliminate gender injustice. The initiative is to employ athletics as a platform and include workshops and awareness sessions on how to combat gender inequality and prejudice.