World Cerebral Palsy Day – Why awareness is necessary
Every year, World Cerebral Palsy Day is observed on the 6th of October. What is cerebral palsy? Is it curable? How children with cerebral palsy are different from others? What are the social, physical and emotional problems people with cerebral palsy have to face every day? Manjusha Singh, special educator and in-charge, Cerebral Palsy Association of India, Mumbai answers.
Cerebral Palsy Association of India
Cerebral Palsy Association of India (CPAI) is an organization working for people with cerebral palsy since 1968. They cater to people with multiple disabilities along with cerebral palsy like autism, partial blindness, hearing impairment and the mentally and physically challenged.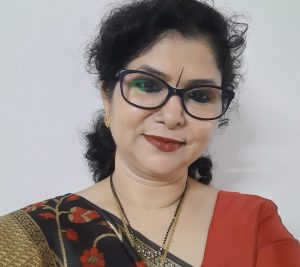 Talking about the same, Manjusha told The CSR Journal, "We have people from the age group of 9 months to 72 years in our centre. We conduct remedial trainings, therapies, pre-vocational activities like training them to make jewellery, envelopes, paper bags, chocolates, painting diyas, rangoli throughout the year. We organize exhibitions with their handmade items on Diwali and other festivals. Apart from this, we have dance therapy, music therapy and yoga therapy for adults."
What is cerebral palsy
"Cerebral palsy happens by birth. A basic reason behind this inadequate supply of oxygen to the child's brain during pregnancy or delivery. It also happens from high dose medication and maybe if the mother's age is very high like above 45 years," explained the special educator who has been in this profession since the last 28 years.
"There is no permanent cure for cerebral palsy. Only training, therapy and special education can help them lead a normal life," she further said.
How children with cerebral palsy are different
"Children with cerebral palsy are mentally normal but they have a very limited capacity to coordinate their mind with body. That's why they face difficulty to even carry out basic day to day activity," informed Manjush.
"We train them with therapies like occupation therapy, speech therapy, behavior therapy and physiotherapy to help them reach the goal. For example, eating is a very simple skill, we just hold the chapatti, dip it in daal or sabji and eat. But it's very difficult for a child with cerebral palsy. So therapeutic activities include how to tear the chapatti in pieces and how to hold it with your hand. For those who are unable to hold it with their fingers, they are given a special kind of spoon. So, with therapies and equipment we are trying to make the children adopt normal day to day activities," she explained.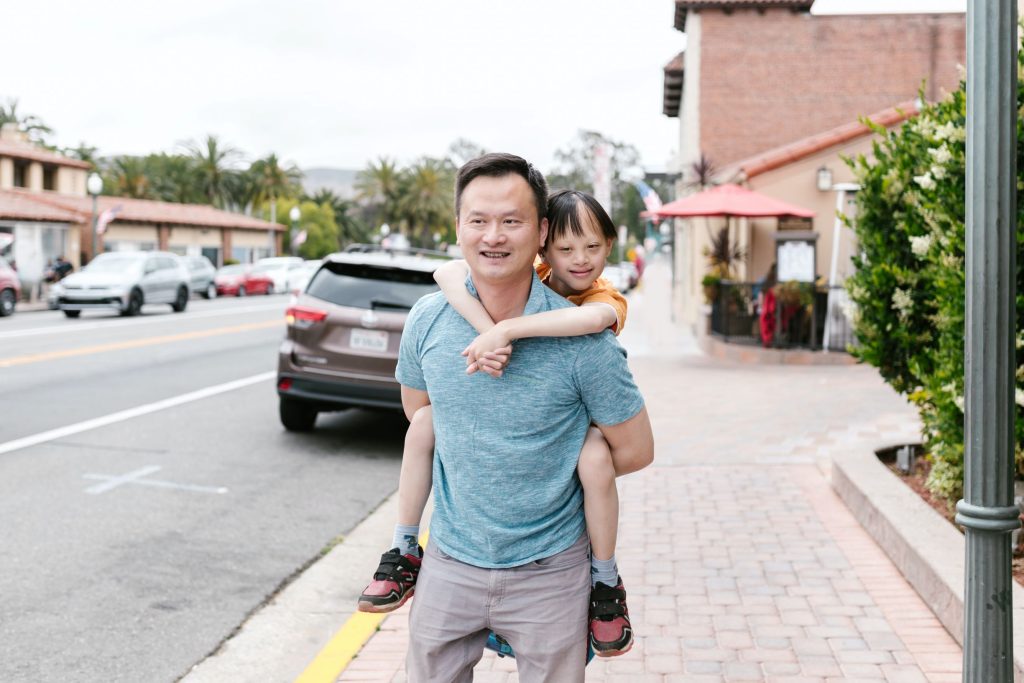 Children with cerebral palsy face discrimination, tagged as 'mad'
Children with cerebral palsy face discrimination and are even tagged as 'mad'. Regretting about this social tendency, the CPAI special educator shared, "It is very necessary to create awareness about cerebral palsy. A common tendency in our society is to label any kind of disability as 'paagal' (insane) and discriminate them. Children with cerebral palsy often feel harassed with the normal children in a school who cannot accept them and unfortunately they face discrimination even from some teachers. No matter how much the government tries to integrate and accommodate them into the mainstream, but this is only in words."
They need respect, not sympathy
"They don't need sympathy, we should treat them as equals. They are not mentally challenged, rather they are very sensitive and feel hurt when people discriminate. They are as normal as us and understand everything. Their only limitation is mind-body coordination. People should accept them and give them opportunity to be an equal part of our society," the teacher retorted.
CPAI students who are achievers
"One of my students has completed LLM and is now practicing in Bombay High Court and another student is a homeopathy doctor despite not being able to speak. My two other students now work at the back office of a renowned private bank. Children with cerebral palsy can soar very high in life if they get the right education and opportunity. We need to stop discrimination and treat them as equals," Manjusha signed off.