World Bank approves $1.5 Billion for low-carbon energy in India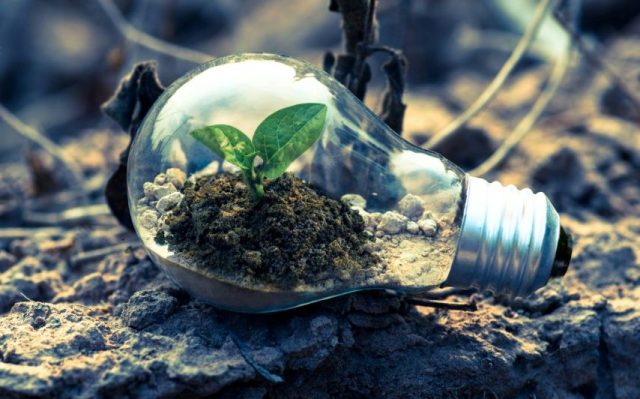 The World Bank's Board of Executive Directors has approved $1.5 billion in financing to accelerate India's development of low-carbon energy. The financing aims to support our nation in promoting low-carbon energy by scaling up renewable energy, developing green hydrogen, and stimulating climate finance for low-carbon energy investments.
India is one of the fastest-growing large economies in the world and the country's energy demand is expected to grow rapidly as the economy expands. India has achieved impressive progress in renewable energy installed capacity and a decline in costs. Scaling up the production of renewable energy will accelerate the transition to low-carbon electricity and support the emergence and expansion of the green hydrogen sector.
Low-carbon energy
The First Low-Carbon Energy Programmatic Development Policy Operation – the first of two envisaged operations – aims to support India in developing green hydrogen. The low-carbon energy is produced by electrolysis of water powered by renewable energy. This operation is expected to stimulate private financing and other support by addressing viability funding gaps, reducing off-taker risks, boosting grid integration of renewables, and stimulating demand for renewable energy.
This operation is only one piece of World Bank's comprehensive support to energy transition in India. It is aligned with the Government of India's energy security strategy. The operation is also aligned with the Bank's Hydrogen for Development (H4D) Partnership launched at CoP27.
"The programme will support the successful implementation of the National Green Hydrogen Mission that aims to stimulate $100 billion in private sector investment by 2030. The World Bank remains committed to supporting India's low-carbon transition by complementing public financing and enabling private sector investments," said Auguste Tano Kouame, World Bank Country Director for India.
Green Hydrogen
Green hydrogen can play a critical role in initially decarbonizing industrial sectors like fertilizer and refinery and later heavy industries like iron and steel. The National Green Hydrogen Mission was approved by the Union Cabinet on 4th January last year. It aims to:
1. Make India a leading producer and supplier of Green Hydrogen in the world
2. Create export opportunities for Green Hydrogen and its derivatives
3. Reduce dependence on imported fossil fuels and feedstock
4. Develop indigenous manufacturing capabilities
5. Attract investment and business opportunities for the industry
6. Create opportunities for employment and economic development
7. Support Research & Development projects
Renewable Energy
The programme also aims to scale up renewable energy supply thereby reducing costs and improving grid integration. This is expected to help India reach its committed 500 GW of renewable energy capacity by 2030. The government plans to issue bids for 50 GW of renewable energy each year from FY23-24 to FY27-28, which will avoid carbon emissions of 40 million tons per annum by 2026.
This program will support policies for a national carbon credit trading scheme to launch a national carbon market. In January 2023, India issued its first sovereign green bond. The program will support policy actions for the issuance of $6 billion in sovereign green bonds by 2026.