5 Self-Made Women Tech Leaders to Follow
The Indian startup ecosystem is booming, with nearly three companies joining the Unicorn Club every month in 2021, as per a report by Hurun. Linked to this success story is the arduous journey traversed by women entrepreneurs of the country who have the potential to be the biggest force in India's growth story. With one out of every 5 startups successfully run by Indian women, India is seeing a rise in women entrepreneurs.
The sixth economic census released by the Ministry of Statistics and Programme Implementation (MoSPI) highlights that women constitute around 14% of the total entrepreneurship in India, and this number is bound to grow with more and more women jumping aboard the entrepreneurship route to success. We list the self-made tech-entrepreneurs of India who are paving the way for other women to follow.
5 self-made women tech leaders from India
1. Falguni Nayar
Founder, Nykaa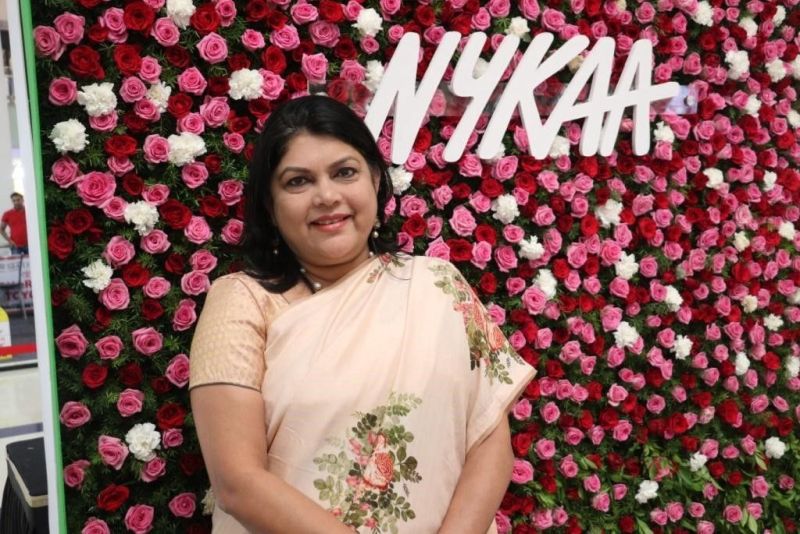 Online beauty and lifestyle store Nykaa is the brainchild of India's first self-made female billionaire entrepreneur Falguni Nayar. With the Nykaa IPO creating a buzz in the share market, she has marked her presence in Indian startup history. After serving 20 years as a venture investor and merchant with Kotak Mahindra, she suddenly announced her departure to pursue her dream. Nykaa was founded in 2012; capitalizing on the scope of beauty and skincare products online.
Falguni is associated with one of the top B-schools in India, IIM Ahmedabad. She has been honoured as 'Businesswoman of the Year' at the Economic Times Awards for Corporate Excellence 2019, for her contribution to the Indian beauty industry, and conferred the 'Woman Ahead' award at the Economic Times Startup Awards in 2017.
2. Debjani Ghosh
President, NASSCOM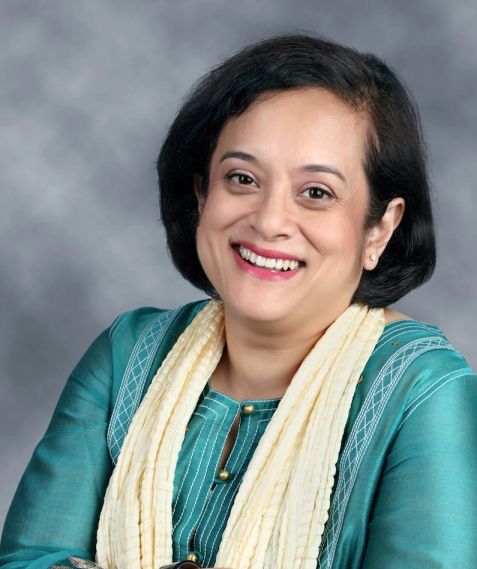 Debjani a veteran of the technology industry, and a staunch champion of gender diversity in corporate India, Debjani was the first woman to lead Intel India, Manufacturers' Association for Information Technology (MAIT), and now NASSCOM. Over her illustrious career spanning over two decades, she held diverse leadership roles across geographies in South and Southeast Asia at Intel.
3. Upasana Taku
Co-Founder, Mobikwik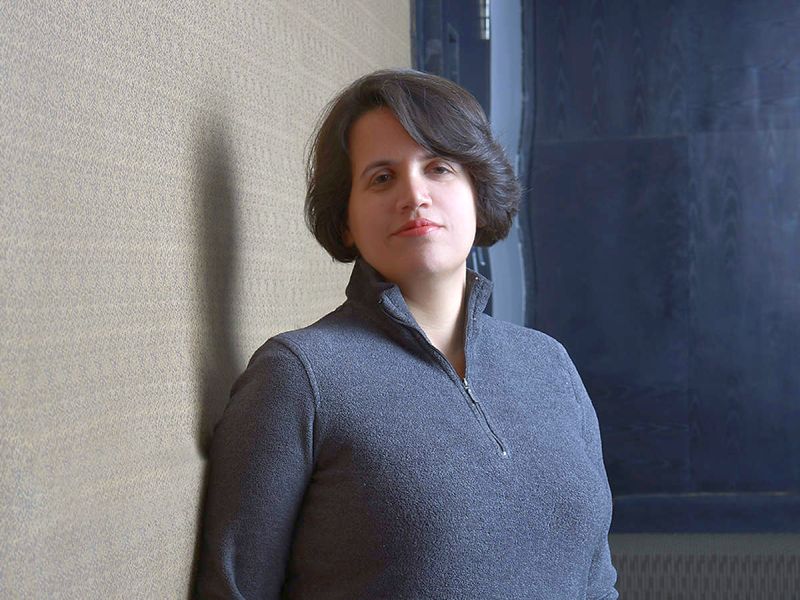 India's largest independent mobile payments network, MobiKwik, was founded by Upasana Taku and Bipin Preet Singh in April 2009. It allows you to shop at stores, pay bills, recharge, send money, accept payments with 1-tap and connect over 30 million users with 75,000 retailers. An alumnus of Stanford University, Upasana has over 10 experience in the fintech sector. She is the first female to run a payments company in India. Upasana's mantra "Kick up a storm or die trying" has helped her to stay focused in difficult times. According to her, tenacity is the key. Her entrepreneurial journey has been an inspiration for many young women in tech. She has been awarded the 'Best Woman Entrepreneur Award 2017' by the Associated Chambers of Commerce and Industry of India (ASSOCHAM).
4. Akanksha Hazari
Founder, LoveLocal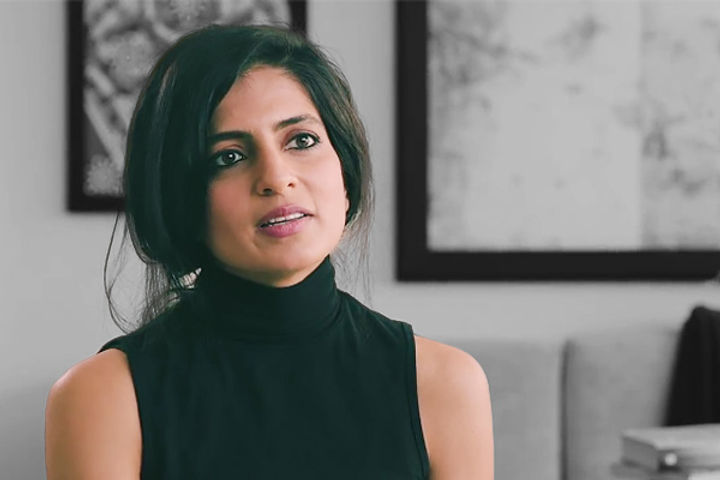 Akanksha Hazari is a successful second-time entrepreneur with over a decade of business experience across India, MENA and the US. She founded LoveLocal in January 2020. LoveLocal is a hyperlocal e-commerce marketplace that is revolutionising how India shops by empowering local retailers and digitising the $1.1 trillion unorganised retail market. The company's mission is to power the largest retail network in the world and deliver the neighbourhood shopping experience of the future. Under Akanksha's leadership, the brand has grown 40 times since inception and currently serves over 35 cities across India.
The multi-talented founder is also an alumnus of prestigious institutes like Princeton and Cambridge. She has been acknowledged globally, with The Hult Prize 2011, where she was awarded $1 million by former US President Bill Clinton and Vital Voices Global Economic Empowerment Award 2016. Akanksha is also a polyglot as she can speak 6 languages from around the world and has been the only Indian tech entrepreneur to be featured in the book '100 Women Using their Power to Empower'.
5. Smiti Bhatt Deorah
Co-Founder, Advantage Club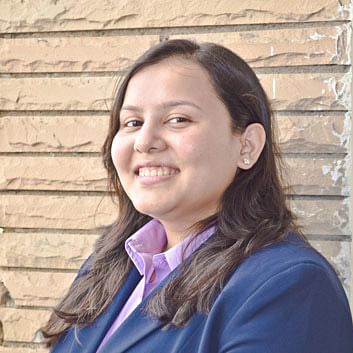 HRTech startup Advantage Club, founded by Sourabh and Smiti Deorah in 2014, is an AI-enabled platform for driving employee engagement. Chief Operating Officer of the company, Smiti Deorah is an alumnus of the University of California in Los Angeles (UCLA) and has done her Master's in computer science. She used to work with tech giant Microsoft in the US before becoming a tech leader. She manages a lot of vertices in Advantage Club: sales, marketing, tech, etc.
Women in tech face many challenges, but Smiti takes a different view on this topic. She finds entrepreneurship to be a roller coaster ride. In one online interview, she said: "Challenges are overrated. They are simply opportunities to improve the quality of something. You shy away from the challenge, you miss out the opportunity. As an entrepreneur, I face multiple challenges everyday, it's hard to pinpoint one given the diversity of my role. Be it something as trivial as work item prioritization to something as big as a live-site issue, work keeps throwing opportunities towards me everyday to keep constantly improving product quality."