Companies, implementing agencies and CSR practitioners have their own share of learnings from the past five years since the CSR clause within the Companies Act, 2013 came into effect in India.
Enhancing Human Development Indices needs concerted efforts by all parties involved, including the government. No one can ignore the government's role in public welfare. No other agency can match the government's spread and reach. However, other players can supplement and enhance welfare schemes.
Given the nature and scale of inequalities, it is important to understand key ingredients in forging collaborations with and among companies, implementing agencies and the government. The Cambridge dictionary defines collaboration as, "the act of working together with other people or organizations to create or achieve something." Working and achieving together with a single vision is critical in building collaborations.
Over the last five years, a large portion of big size companies has been pumping money into social development causes. A good number of mid-sized companies have begun their journey. However, the majority of companies with small-sized CSR budgets are hesitating to begin. It is important to have a start. Knowing companies' business acumen will certainly catch up in doing good. However, a lot more needs to be done.
The CSR mandate has ensured that a good number of companies are discussing development issues in board rooms. Companies have redefined their approach to CSR and are going beyond compliance and charity. The mandate has also brought in technology to address social issues.
Addressing a social issue is a long term investment and is a slow process. It is important to have a vision for a CSR strategy. A project mode may help in the short run but limits opportunities to build a cohesive story. Therefore, the company and the implementing agency has to visualize the future and work towards it.
A long term strategy would certainly open doors for appropriate partners and therefore collaborations. PR and branding are important; however, the intention to address a long pending social issue would overcome these initial hiccups.
A common vision across companies and implementing agencies is critical for collaborations. It is even more important for sponsoring companies. A common vision will ensure project management aspects to address social issues. A common vision also brings onto the table, much-required compatibility. The compatibility will help in bringing together competencies to address social issues.
India is a vast and diverse country. Coming together is pivotal to address long-standing social issues to build a just, social and equitable society.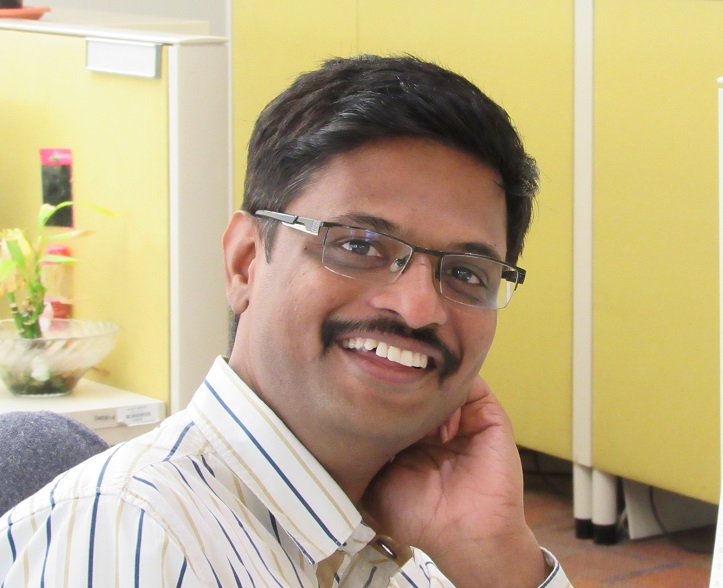 Nirbhay Lumde is a CSR professional and has recently published a book titled, Corporate Social Responsibility in India: A Practitioner's Perspective,' available on e-commerce portals. A Post Graduate in Political Science and an alumnus of SSSIHL, Prasanthi Nilayam and IIT Mumbai, he currently manages CSR interventions in the areas of Education, Health, and Environment, and Technology Incubation along with overseeing Employee Volunteering.

Views of the author are personal and do not necessarily represent the website's views.
Thank you for reading the column. Your thoughts and inputs will genuinely make a difference to us. Please drop a line and help us do better.
Regards,
The CSR Journal Team