vivo India: Empowering Transformation Through CSR Initiatives in Education, Technology, and Innovation.
vivo wholeheartedly embraces the transformative power of technology and experiences to shape a world brimming with joy. This fundamental essence, embodied by the brand purpose 'Live the Joy', goes beyond their product offerings and user community, resonating deeply within their commitment to CSR initiatives.
Through their mission, vivo for education and innovation, the organisation is committed to nurturing and empowering the youth of our nation. The company's aim is to create dynamic platforms that empower them to flourish and transform their aspirations into tangible realities. 
vivo's focused endeavours in the realms of education and innovation are a result of a twofold approach. Firstly, an in-depth analysis of CSR expenditure trends emphasizes the compelling urgency to prioritise education, which stands as a cornerstone of progress. Secondly, building upon our identity as a technology-driven enterprise, they naturally harness their core competencies to spearhead technological innovation, ultimately driving positive change across society. 
These initiatives are profoundly anchored in their commitment to address the crucial objectives of Sustainable Development Goals 4 and 10. By striving to offer Quality Education and diminish societal disparities, they are aligned with the global mission to create a more equitable and educated world.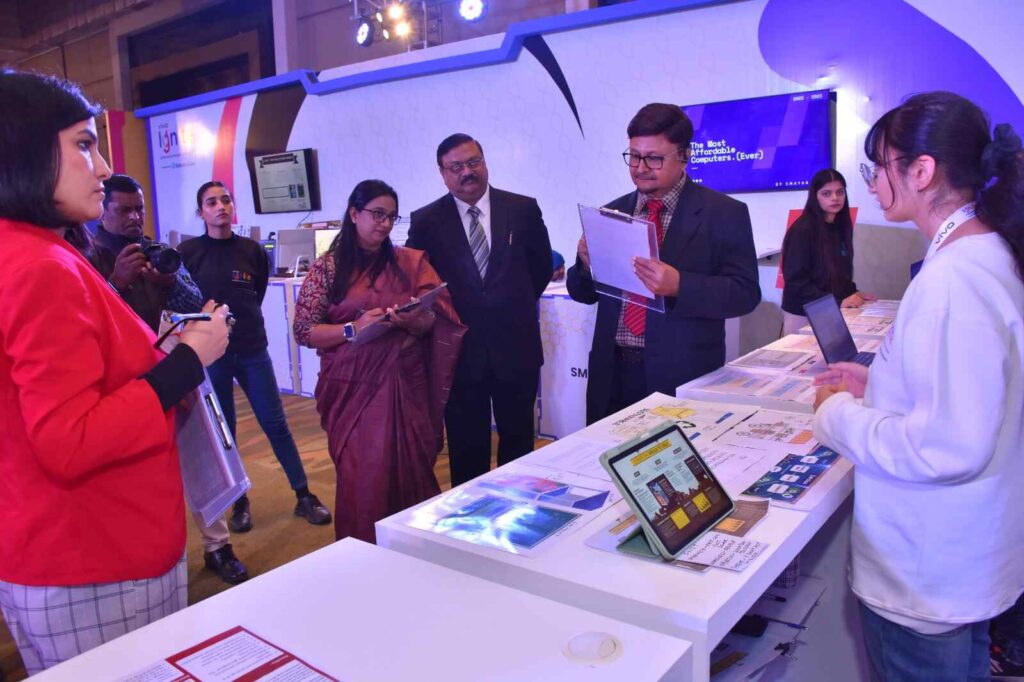 A central pillar of the organization's CSR strategy is the promotion of STEM education (Science, Technology, Engineering, and Mathematics) across the nation. This commitment finds expression through the flagship program known as the 'vivo Ignite Technology & Innovation Awards'. Geared towards students ranging from classes 8 to 12, this program serves as a platform for young and innovative minds to showcase their novel ideas and projects across various scientific and technological disciplines. Notably, these projects address pressing issues endemic to developing nations like India. The Top 10 National Winners were honoured with substantial cash prizes worth INR 2.5 million. Building on this success, the upcoming vivo Ignite 2.0 slated for launch in 2023 aims to extend its reach and amplify its impact manifold.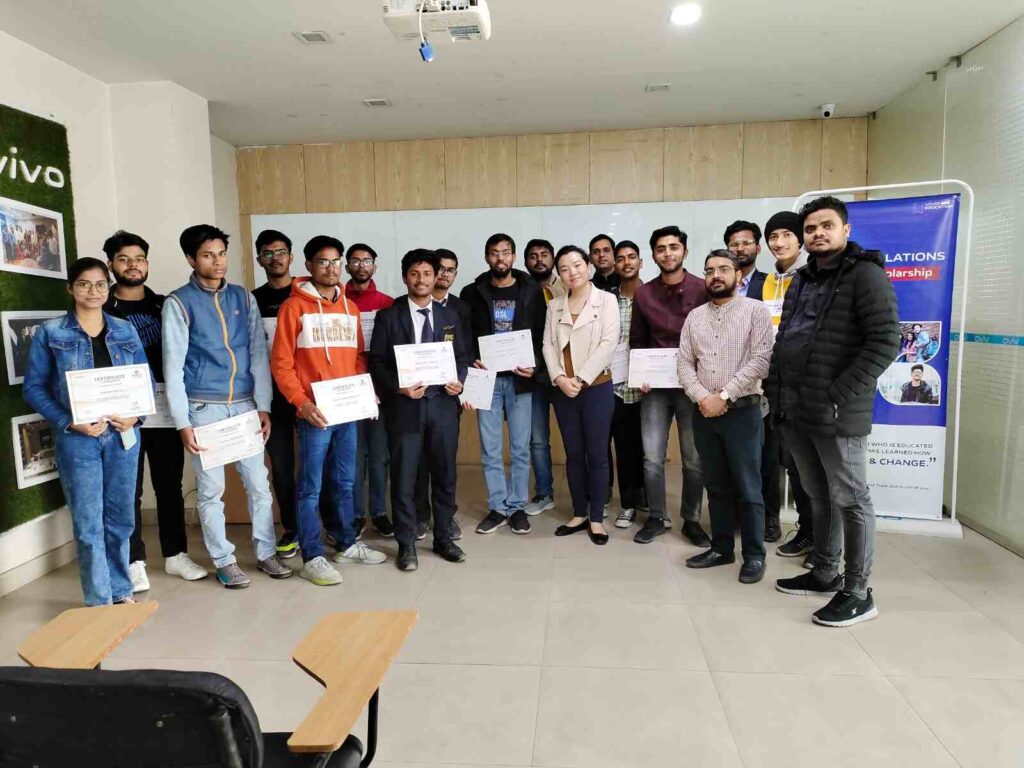 In addition to this, vivo spearheads another crucial initiative labelled 'vivo For Education'. This initiative is dedicated to providing scholarships to students hailing from economically disadvantaged backgrounds, enabling them to pursue both undergraduate and postgraduate courses. In a successful collaboration with Vidhyasaarathi, a technology-enabled scholarship portal powered by Protean eGov Technologies Limited (formerly NSDL e-Governance infrastructure limited), vivo granted scholarships totaling to INR 25 million to more than 600 students across India. The scholarship portal serves as a conduit for underprivileged students to access corporate-funded financial assistance, thereby contributing to bridging the gap in educational funding in the country.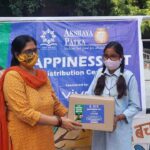 vivo's journey in India began in 2014, and its CSR efforts were magnified during the first wave of the COVID-19 pandemic. The
company extended support to various initiatives, from contributing to the Uttar Pradesh CM relief fund to providing essential supplies such as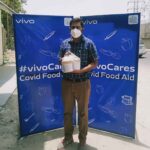 masks, PPE kits, sanitizers, and oxygen  concentrators.

Additionally, through phone donation drives, the organization played a vital role in ensuring digital access for women and children during the crisis, thereby aiding communities in their battle against the pandemic.