Home
Tags
World Population Day
Tag: World Population Day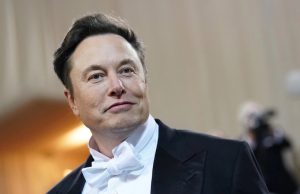 World Population Day is observed every year on July 11 to raise awareness about global population issues. The Governing Council of the United Nations...
India needs to constantly find new ways to leverage the vast talent pool through skilling initiatives. Young people between 18 and 29 years constitute...
Population is often considered to be the root cause of all the problems in many countries. China, the most populous country of the world,...
International organisations have for long advocated the need to perceive reproductive rights through the prism of human rights. While a rights-based approach to the...