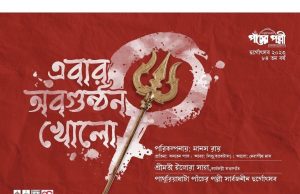 Menstrual hygiene – a practice that is very slowly gaining momentum among India's underprivileged population mostly residing in rural areas and urban slums. Several...
Pune, India: Aditya Birla Education Trust's social initiative, Ujaas, is making significant strides in creating awareness about menstrual health and hygiene in India. Today,...
World TB Day is observed every year on 24th March to raise awareness about TB and efforts to end the global epidemic, marking the...
The dire poverty in our country makes necessity the mother of invention. In a country where 59.2% of the population lives on less than...